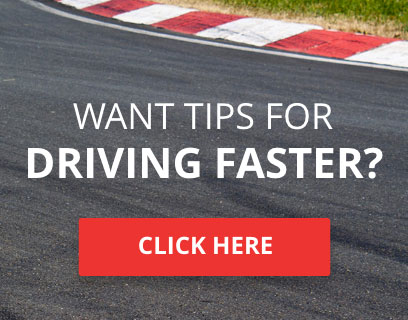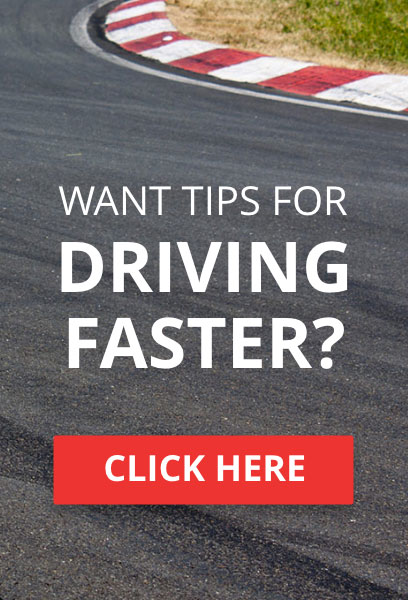 Please post below specifying which driver will do each stint for your team. Teams must fill out the form below before the deadline.  If you post a response to this thread instead of using the form, it will not be accepted.
Please Note:
- A driver must be assigned to all 6 stints.
- If you need to alter your stint lineup before the deadline, simply submit your stints in the form again.  
-
The deadline for submitting stints is September 21st at 11:59PM EDT (September 22nd at 4:59AM BST).Keep in mind:
- If you do not successfully submit your team's stints but DID qualify, you must contact staff before September 22nd at 11:59AM EDT (4:59PM BST) in order still race. Your team will be permitted to start on the grid in the same place they qualified in, however, a 10,000ft distance penalty will be added to your stint one distance, and you will have to complete an extra pit.
- If you do not successfully submit your team's stints but DID NOT qualify you will not be racing.
When you finish your stint and come to a stop, immediately take a game clip (NOT a screenshot as the game pauses when you do and then we can't see the distances). Due to broken game chat, hosts will be doing their best to retrieve everyone's distance to the leader, but a game clip is your insurance. As it is ultimately up to you to take down your own information, failure to game clip leaves you with a risk of having no data from your stint, which we will not be responsible for crediting you.
The quickest two drivers that qualified per entry must participate in at least one stint.
*NOTE*: A reminder that drivers will not be permitted to double-stint between stints 5 & 6. These blocks of time are used to keep the race running on time. Otherwise, drivers may do as many stints as they want.
Stint times are listed as EDT (BST).Stint 1 (Day)
: 10:00 am - 12:00 pm (3:00 pm - 5:00 pm)
Stint 2 (Day)
: 12:00 pm - 2:00 pm (5:00 pm - 7:00 pm)
Stint 3 (Day)
: 2:00 pm - 4:00 pm (7:00 pm - 9:00 pm)
Stint 4 (Night)
: 4:00 pm - 6:00 pm (9:00 pm - 11:00 pm)
Stint 5 (Night)
: 6:00 pm - 8:00 pm (11:00 pm - 1:00 am)
Stint 6 (Night)
: 8:00 pm - 10:00 pm (1:00 am - 3:00 am)
Use this link to convert to your time zone: https://www.timeanddate.com/worldclock/converter.html
The Darkzer Divebomb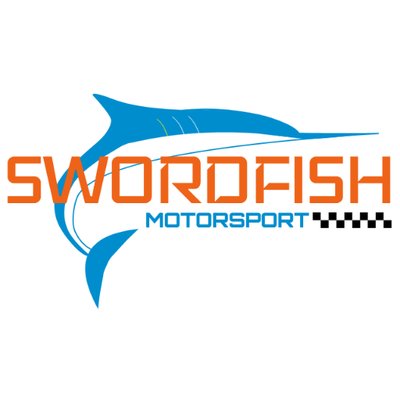 2019 TORA Vintage 12 Hours of Sebring - P6
2019 TORA Class 24 Hours of Daytona - P6 GTO
2018 RORA NASCAR - P2
2018 RORA MPC - P2, P1 Team
2018 OPPO Endurance Championship - P2
2018 TORA V8 Supercars US - P7, P5 Team
2018 TORA Trans Am US - P6, P2 Team
2018 TORA Spec Cup US (Audi TTS) - P2, P1 Team
2018 TORA British GT - P11, P3 Team
2018 RORA RRIPA - P1
2018 TORA NATCC - P13, P5 Team
2018 TORA 24 Hours of Le Mans - P3
2018 RORA Le Mans Series VI - P1 PC
2018 TORA TASCAR - P3, P3 Team
2018 TORA ASCC - P3 Team
2018 RORA KTCC - P3
2017 RORA ARROW - P1
2017 RORA Le Mans Series V -  P3
2017 OPPO CTSC - P2
2016 RORA Le Mans Series IV -  P2 GT



TORA Race Number

: 923






Number of posts

: 6212


Location

: USA-GA


Registration date

: 2016-10-15


Reputation

: -31



The following teams have not yet submitted stints:
Failure to submit stints before the deadline will incur a penalty. Failure to submit stints before the grace period will result in disqualification.

LMP 2
Palos en un arbusto
The Darkzer Divebomb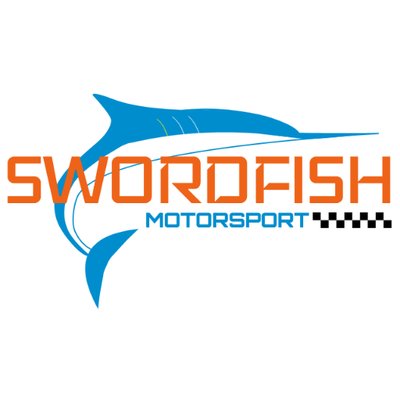 2019 TORA Vintage 12 Hours of Sebring - P6
2019 TORA Class 24 Hours of Daytona - P6 GTO
2018 RORA NASCAR - P2
2018 RORA MPC - P2, P1 Team
2018 OPPO Endurance Championship - P2
2018 TORA V8 Supercars US - P7, P5 Team
2018 TORA Trans Am US - P6, P2 Team
2018 TORA Spec Cup US (Audi TTS) - P2, P1 Team
2018 TORA British GT - P11, P3 Team
2018 RORA RRIPA - P1
2018 TORA NATCC - P13, P5 Team
2018 TORA 24 Hours of Le Mans - P3
2018 RORA Le Mans Series VI - P1 PC
2018 TORA TASCAR - P3, P3 Team
2018 TORA ASCC - P3 Team
2018 RORA KTCC - P3
2017 RORA ARROW - P1
2017 RORA Le Mans Series V -  P3
2017 OPPO CTSC - P2
2016 RORA Le Mans Series IV -  P2 GT



TORA Race Number

: 923






Number of posts

: 6212


Location

: USA-GA


Registration date

: 2016-10-15


Reputation

: -31



---
Permissions in this forum:
You
cannot
reply to topics in this forum