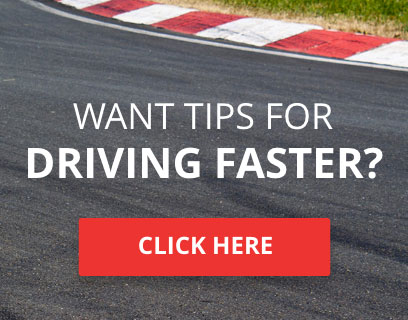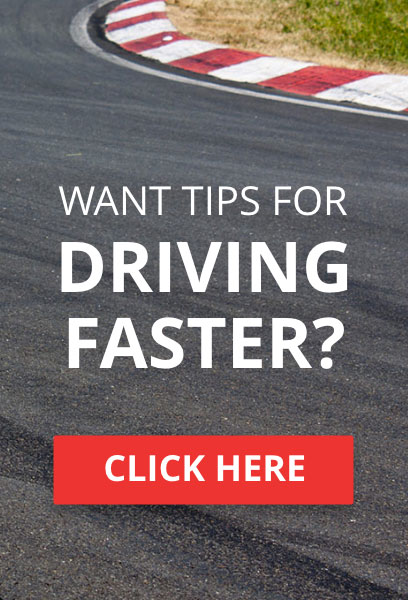 6 Hour Bathurst Showdown: A Community Voted Enduro
The Bathurst 1000 is one of modern motorsports "hidden" gems. Gaining in popularity year on year outside of Australia, within the great island nation the race has been a staple of the sporting calendar going back decades. But it wasn't always V8 Supercars, or even purpose built race cars! We are transporting you back to the magical time known as the 1990s, where turbocharged cars from all over the world were put against the best muscle Oz could crank out.
Race
- This is a 6-hour Endurance race. Drivers will be competing in 3 stints of two hours each. However, drivers are reminded that the stint actually only lasts 1 hour and 40 minutes. Drivers are expected to be familiar with the rules and regulations come race time, so please review them before August 1st.
Pit Stops
- Both classes will have to complete 3 required pit stops per stint. Remember that drivers
will not
be permitted to drive back to the pit entrance once they pass it. If they miss the pit entrance, drivers will have to drive around the track again to get back to the pit entrance. Drivers are also expected to follow the
FULL
pit entrance and exit lanes. The final pit stop for each driver must begin prior to
30
minutes remaining on the in-game race timer.
To be absolutely clear, if you drive backward at any point, you are subject to disqualification from the entire stint. It's not worth it, don't do it.Track Limits
- Track limits for this race will be "Forza Clean". If it would normally invalidate a lap, drivers are expected to not do it. Wall riding or making contact with the walls and/or tires to gain an advantage is strictly prohibited, and will be severely penalized. Drivers are advised that the inside (left) wall in
The Cutting
has a tendency to grab and quickly spin the car leftward if contacted at low speed. Similarly, the inside (left) wall in
Forrest's Elbow
extends slightly further right than is visually indicated, and may cause significant damage if struck.
Stint Starting Procedures
- Stint 1 will begin with a full warm-up lap with field proceeding at 80mph/128kph. While exiting
The Chase
, the lobby host will inform drivers to form up in 2x2 formation and continue at 60mph/97kph for a standard rolling start. Stint 2 through 3 will be a single file start at 60mph, accelerating under the Pedder's gantry on the
Mountain Straight
. Remember that drivers are not to accelerate to race pace until THEY pass the designated start point. See below for an image of the gantry.
The Darkzer Divebomb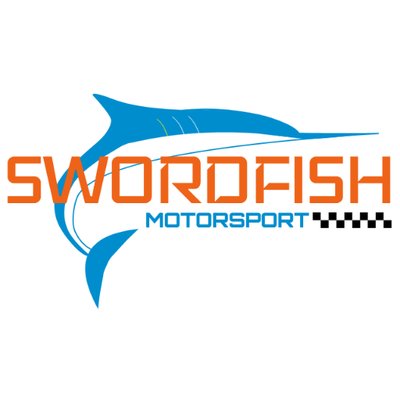 2019 TORA Vintage 12 Hours of Sebring - P6
2019 TORA Class 24 Hours of Daytona - P6 GTO
2018 RORA NASCAR - P2
2018 RORA MPC - P2, P1 Team
2018 OPPO Endurance Championship - P2
2018 TORA V8 Supercars US - P7, P5 Team
2018 TORA Trans Am US - P6, P2 Team
2018 TORA Spec Cup US (Audi TTS) - P2, P1 Team
2018 TORA British GT - P11, P3 Team
2018 RORA RRIPA - P1
2018 TORA NATCC - P13, P5 Team
2018 TORA 24 Hours of Le Mans - P3
2018 RORA Le Mans Series VI - P1 PC
2018 TORA TASCAR - P3, P3 Team
2018 TORA ASCC - P3 Team
2018 RORA KTCC - P3
2017 RORA ARROW - P1
2017 RORA Le Mans Series V -  P3
2017 OPPO CTSC - P2
2016 RORA Le Mans Series IV -  P2 GT



TORA Race Number

: 923






Number of posts

: 6230


Location

: USA-GA


Registration date

: 2016-10-15


Reputation

: -31



---
Permissions in this forum:
You
cannot
reply to topics in this forum