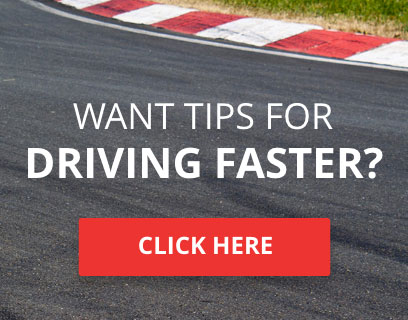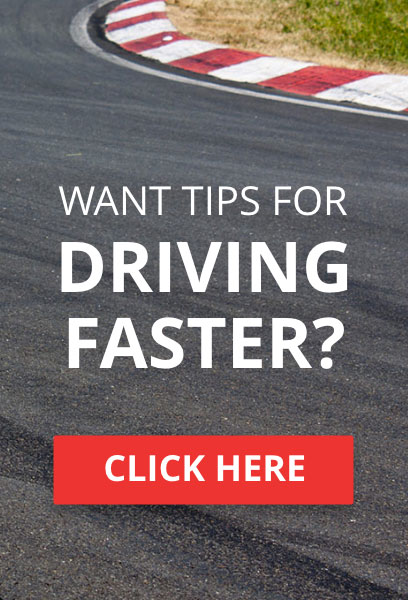 Well, today's Motorsport News says so. WTCC organisers are in talks with Knockhill to host the UK round. Apparently Donington have pulled out at the last minute, and with other UK tracks having had their calendars confirmed and locked in already (and some tracks have limited running due to noise), Knockhill is probably one of few tracks that could run the WTCC.

Now, I personally see no problem with this. Knockhill is a fantastic circuit that deserves some world recognition. Also, it's facilities and FIA grading are a lot better than many people seem to think. It's graded at Grade 3, and the minimum to hold a Touring Car race is Grade 4, so it's suitable for the cars. Is it suitable for a World Championship event? I would say so, it already attracts very big crowds for BSB and BTCC, so it can handle traffic (And a WTCC event would realistically attract less). It would probably be better attended than the Donington race too, as the BTCC event has always been very well supported!

As for track safety, paddock, pitlane and spectator facilities.. I'd say they are better than people give them credit for. The paddock has enough space, the pitlane has been improved massively in recent years. You can spectate at any point around the perimeter of the track, there's plenty of permanent toilets and plenty of space for temporary facilities, compared to say, Donington, which is still scarred from it's F1 episode and is suffering (from what i've heard) on this front. The track itself is certainly safe enough, there's enough run-off and there are conveyer belted tyres in the appropriate places, there is debris fencing in popular spectator zones!

So yes, as you can see, i'm a big supporter of this, if it does happen! And if it does happen, i'd encourage you all to make the trip up!



TORA Race Number

: 271






Number of posts

: 10770


Location

: Glasgow


Registration date

: 2008-09-26


Reputation

: 73



wow some good news at last for WTCC ?

I heard rumours Team Aon are now going to WTCC to run the Ford Global Forucs now more max in BTCC
Racing is life, anything before or after is just waiting



TORA Race Number

: 47






Number of posts

: 15745


Location

: Solihull


Registration date

: 2008-08-16


Reputation

: 114



It's been confirmed that Aon are going to the WTCC with the global focus, Chilton's been testing the car on Yokohama tyres lately, plus STR are going to run 2 cars in the WTCC as well as continuing to run 2 in the BTCC



TORA Race Number

: 11


Number of posts

: 3589


Location

: Chester


Registration date

: 2008-09-09


Reputation

: 11



Knockhill should have been part of the WTCC from the beginning, as far as I'm concerned, half of the venues on the current calendar are too F1, or too long...



TORA Race Number

: TBD






Number of posts

: 3833


Location

: South Wales


Registration date

: 2010-04-14


Reputation

: 82



Nicky, you say we should come to knockhill, can we all crash at yours



TORA Race Number

: 716


Number of posts

: 422


Location

: Bath, Somerset, UK


Registration date

: 2011-01-20


Reputation

: 2



Similar topics
---
Permissions in this forum:
You
cannot
reply to topics in this forum