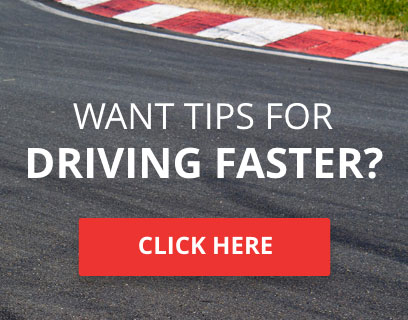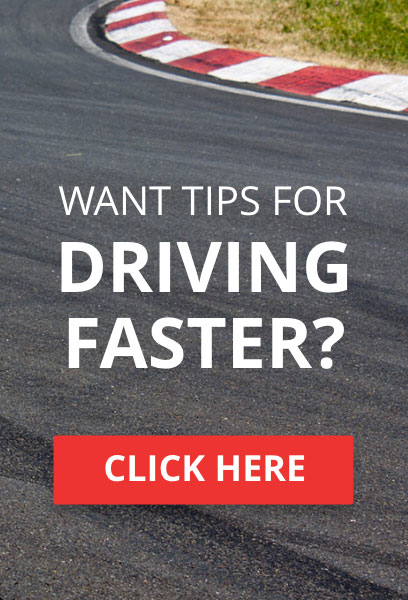 All cars need to have the ASCC number board on the car. For
prototypes this will be blue
, and for
TORA GT this will be red
.
Those who are seeking a pre-made vinyl, this can be found on the vinyl search under the Gamertag of HCR Noodle.
All numbers must be in the
first font available
, as shown below.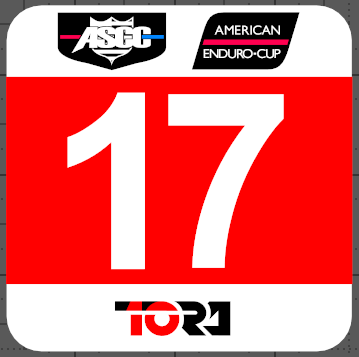 Here is a picture by picture instruction as to how to recreate the ASCC logo in Forza:
Strictly no tobacco sponsorship, sponsorship or depictions of of illicit drugs, or explicit/offensive designs.
Team entries must have the same, or similar, designs but may have different primary sponsors if desired. This is at the discretion of the series organiser but you may argue against a decision with sufficient reason or evidence.
TORA reserves the right to penalize teams for misconduct of the above rules.
New as of Jan 2, 2017
:
Please note that there is no rule for teams having the same sponsor. However, we do ask that for the sake of diversity that sponsors not be duplicated, but it is not a requirement. The same goes for liveries- it would be ideal for all teams to have different liveries. Similar is fine, e.g. Sister cars from the same team, but identical liveries from 2 different teams makes the situation awkward for both teams and commentators who may identify you incorrectly. Thanks for your cooperation!
Last edited by F4H Diablo on Mon 2 Jan 2017 - 20:24; edited 3 times in total (Reason for editing : Sponsor/Livery rules updated)



TORA Race Number

: 61






Number of posts

: 4976


Location

: Cocoa, Florida, USA


Registration date

: 2009-07-11


Reputation

: 71



UPDATE: All cars to use STANDARD font for numbers, as in the provided image




TORA Race Number

: 100






Number of posts

: 1317


Location

: Kong Studios


Registration date

: 2014-10-25


Reputation

: 22



Update: rules on sponsorship specified in first post.
Sole Owner the Meme Cannon™
2012 VLN- SP2, F4H Chowderheads: 2nd
2017 ASCC 24 Hours of Daytona- 1st
2017 ASCC 12 Hours of Sebring- 1st
2017 NATCC Season 7- 1st Overall, Team's Champion
2017 ASCC 10 Hours of Road Atlanta- 3rd
2017 ASCC Sprint Series- 3rd
2017 ASCC Endurance Cup- 1st
2018 American Iron US- 2nd Drivers, 2nd Privateers
2018 Hot Hatch Challenge US - 1st Drivers, 3rd Privateers



TORA Race Number

: 29






Number of posts

: 2194


Location

: Maine


Registration date

: 2011-01-22


Reputation

: 76



Because I was asked the other day about this:

For the Sprint Series ONLY, teammates are allowed to run *slightly* different liveries than each other. Ideally, in a team of three, you'd have the same base livery on all cars with perhaps accent color changes (and an an individual's driver number) to differentiate each car.

Also, sponsors do NOT need to be *exactly* the same on each car. It'd be preferred if the primary sponsor on a team's liveries does not change, but associate sponsors are at your discretion. Mind you, this is not going to be an entirely enforced rule, but we as race organizers would prefer that these rules are adhered to.

Thanks!
Sole Owner the Meme Cannon™
2012 VLN- SP2, F4H Chowderheads: 2nd
2017 ASCC 24 Hours of Daytona- 1st
2017 ASCC 12 Hours of Sebring- 1st
2017 NATCC Season 7- 1st Overall, Team's Champion
2017 ASCC 10 Hours of Road Atlanta- 3rd
2017 ASCC Sprint Series- 3rd
2017 ASCC Endurance Cup- 1st
2018 American Iron US- 2nd Drivers, 2nd Privateers
2018 Hot Hatch Challenge US - 1st Drivers, 3rd Privateers



TORA Race Number

: 29






Number of posts

: 2194


Location

: Maine


Registration date

: 2011-01-22


Reputation

: 76




---
Permissions in this forum:
You
can
reply to topics in this forum