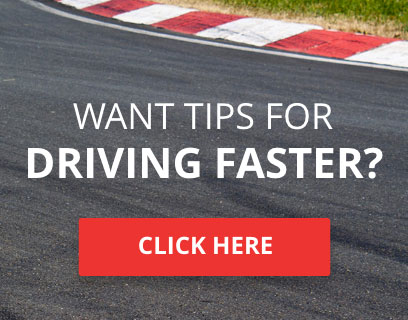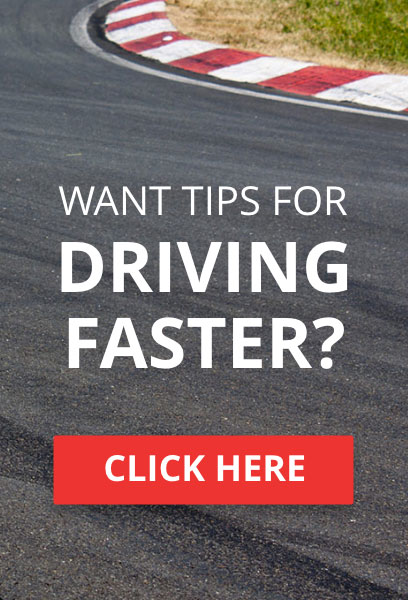 International Forza Club Association
Trans Am Series III --- Begins February 14, 2014 only on Forza Motorsport 4! Races are Fridays at 9:00 P.M. EST for the next 4 weeks.
The IFCA Trans Am Series features the 1960's and 70's classic muscle cars car group for a second series featuring a track on every continent in the game for a Friday night battle!
We've set up 8 of the most famous pony/muscle cars in Forza to a low A-class balanced setup: some cars have high horsepower but are also carrying extra weight - others are better suited for the handling tracks, but won't fare so well on the long straights.
The first race takes place on Sunset Peninsula Raceway Reverse, on the east coast of the United States. Drivers will "travel" halfway around the world to Suzuka for a short race around the twists of the East Circuit in Asia, and then to the Iberian Circuit in Europe. The location of the last race will be determined by a driver vote, with the results announced a few days before the race.
As for the event itself, there will be a short qualifying session followed by a 45-minute to 1-hour race, depending on the speed of the circuit. 1 pit stop is required, not on the first or last laps. The winning driver will be given 16 points, 2nd will get 15, all the way down to 1 for 16th place. One bonus point will be given for the fastest clean lap in the race.
With these cars on these tracks, each race will be filled with battles for position, creating drama all the way to the end!
Now for the information! (Links below)
Step 1.
Sign up for your 2014 IFCA Membership!
It's just like the car number request process, with a little more information required.
2.
Read the rules, car chart, schedule, and register for the series.
3. Find a car on my storefront (or request an tunable build) and paint the car according to the rules.
Thanks for reading, and many thanks to those who have signed up or intend to!
I will need help, so if you would like to volunteer, let me know.
By the way:
-The results of these races will be sent to the Forza League Racers World Rankings List! By competing in a certain number of FLR-rated races, you will be eligible to qualify for this year's edition of the Forza World Championship!



TORA Race Number

: 127






Number of posts

: 394


Location

: Apple Valley, CA, USA


Registration date

: 2012-06-07


Reputation

: 7



---
Permissions in this forum:
You
cannot
reply to topics in this forum