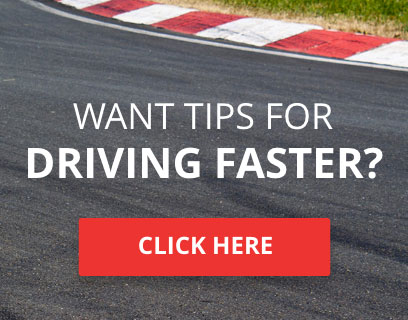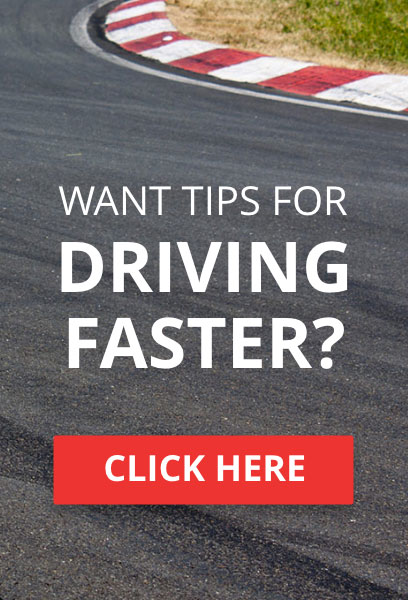 Page 2 of 2 •
1, 2
Over the BTCC weekend at Donington Park Formula 4 driver Billy Monger suffered an accident which was of such a serious nature the 17 year old has suffered life altering injuries.
The outpouring of support from all corners of the motorsport family has been incredible to see and as part of that extended family we feel duty bound to do our part by bringing together the sim racing family to show our solidarity with Billy, his family and friends.
As part of that TORA will be arranging for a special race to take place on April 30th from 7pm UK time.
The race will take place of Forza Motorsport 6 using the stock Formula Ford Ecoboost 200 in-game on the Brands Hatch GP circuit.
All entrants are kindly requested to make a minimum £5 donation to the Billy Monger JustGiving page (link below).
We will be accepting entries via this page and also via Twitter.
YMTV will also be on hand to stream the race and encouraging viewers to dig deep and show their support for Billy on his road to recovery.
https://www.justgiving.com/crowdfunding/billymonger23
Please spread the word and let's put on a fantastic race.
The entire TORA staff sends its thoughts and wishes to Billy and his family during this difficult time.
**N.B: It is not required for people wishing to take part in this event to be signed up to TORA. It is all for Billy's benefit. All we would ask is that if you know of drivers who'd like to take part please make sure they or you on their behalf post their gamertags in this thread so we can invite them on the night.**
Race Format:
- Random grid
- Standing start
- Race 1: 11 laps
- Race 2: 12 laps
Entries:


LMR DarthMario

F4H Button

exp1osive sam

racing master91

HCR Solar

AnonCaliga

OcR Brock

Jayc1975

JGROVES1996

S34LEY

skyshadow5

NiggleWiggle25

FranchittiFan

Gixer916er

Buddagrav

DFRapidScorpion

JSR Rossi

Kurzheck

CHILLI 122

JSR Myth

Felix DeSuza

F4H Super GT

GamingGotRacing

Last edited by Matt on Thu 27 Apr 2017 - 15:28; edited 2 times in total



TORA Race Number

: 10






Number of posts

: 14646


Location

: Cullompton


Registration date

: 2008-08-05


Reputation

: 130



Similar topics
F4H Button wrote:

woodwiss wrote:I'm in, I've already donated £20 to the fund, my gamertag is DFRapidScorpion.

By the way, if you search for paint schemes, both Billy Monger's livery and a "#BillyWhizz" paint scheme are there to download for the Formula Ford. I shall be running the latter.

Also, if anyone's tested yet, lap times? I managed a low 1'31/ high 1'30 last night.

I was actually thinking it'd be a good idea if we all ran his livery and #23 and I was going to attempt it but if you've already sorted a livery, even better.

Although it's not showing up in the search
I just put Racing and Realistic in the two search criteria and they were the first two to pop up at the time.
Page 2 of 2 •
1, 2
---
Permissions in this forum:
You
cannot
reply to topics in this forum