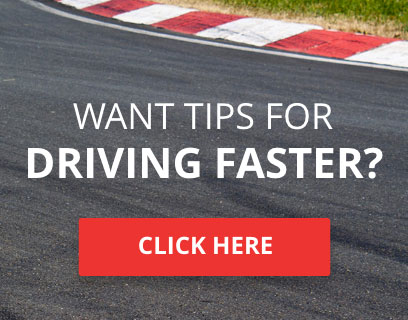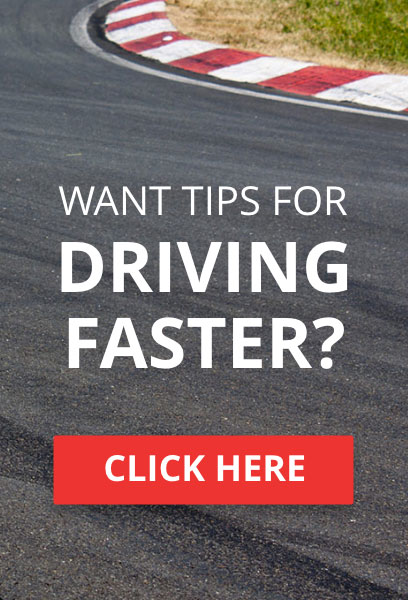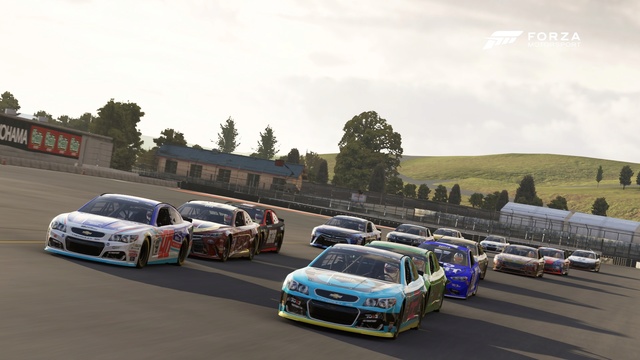 TORA TCF TASCAR Season 7

Round 4 - Wine Valley 100
Welcome to round four of TORA TCF TASCAR Season 7, Wine Valley 100 from Sonoma Raceway! We will be using the short NASCAR layout of Sonoma for this race.
The race will take place on Saturday, March 31st at
9PM UK / 4PM Eastern
. Please note, the series is back to it's usual running time as the UK and US clocks have now both gone forward. Qualifying will be a 10 minute session. Once the time expires, drivers will be able to complete their current lap before coming to a stop at turn one.
The race will comprise of 50 laps, plus an additional formation lap to get us set for the row-by-row rolling start.
Pace speed will be 60 mph. Cautions may be called due to incidents involving two or more cars.
Please use the following link to go to the sign in page. Do not sign in using the comments on this thread as your entry will not be counted. Sign in will be open until two hours prior to qualifying.
Sign in: http://forums.theonlineracingassociation.com/t18814-tora-tcf-tascar-season-7-sign-in-live-timing



TORA Race Number

: 96






Number of posts

: 2557


Location

: East of England


Registration date

: 2013-01-03


Reputation

: 47



Beware the boop!

https://gfycat.com/EntireGloomyIslandcanary
The Darkzer Divebomb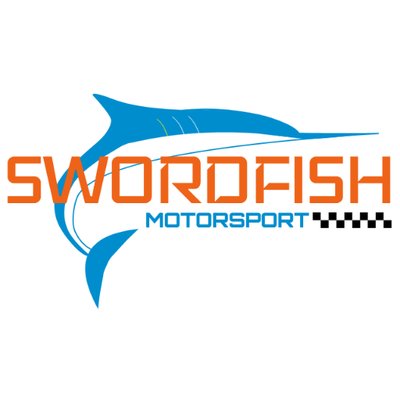 2019 TORA Vintage 12 Hours of Sebring - P6
2019 TORA Class 24 Hours of Daytona - P6 GTO
2018 RORA NASCAR - P2
2018 RORA MPC - P2, P1 Team
2018 OPPO Endurance Championship - P2
2018 TORA V8 Supercars US - P7, P5 Team
2018 TORA Trans Am US - P6, P2 Team
2018 TORA Spec Cup US (Audi TTS) - P2, P1 Team
2018 TORA British GT - P11, P3 Team
2018 RORA RRIPA - P1
2018 TORA NATCC - P13, P5 Team
2018 TORA 24 Hours of Le Mans - P3
2018 RORA Le Mans Series VI - P1 PC
2018 TORA TASCAR - P3, P3 Team
2018 TORA ASCC - P3 Team
2018 RORA KTCC - P3
2017 RORA ARROW - P1
2017 RORA Le Mans Series V -  P3
2017 OPPO CTSC - P2
2016 RORA Le Mans Series IV -  P2 GT



TORA Race Number

: 923






Number of posts

: 4362


Location

: USA-GA


Registration date

: 2016-10-15


Reputation

: -14



Note: Sign in has NOW closed, but the doc still remains open due to a glitch, again. Any sign in's after this time will not count.



TORA Race Number

: 96






Number of posts

: 2557


Location

: East of England


Registration date

: 2013-01-03


Reputation

: 47



The Darkzer Divebomb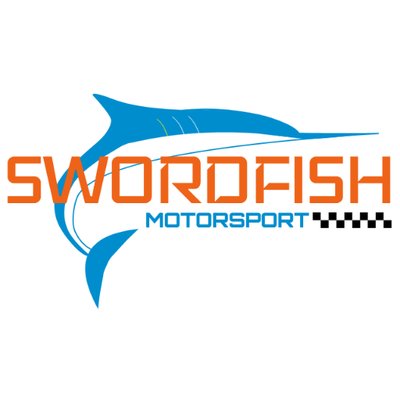 2019 TORA Vintage 12 Hours of Sebring - P6
2019 TORA Class 24 Hours of Daytona - P6 GTO
2018 RORA NASCAR - P2
2018 RORA MPC - P2, P1 Team
2018 OPPO Endurance Championship - P2
2018 TORA V8 Supercars US - P7, P5 Team
2018 TORA Trans Am US - P6, P2 Team
2018 TORA Spec Cup US (Audi TTS) - P2, P1 Team
2018 TORA British GT - P11, P3 Team
2018 RORA RRIPA - P1
2018 TORA NATCC - P13, P5 Team
2018 TORA 24 Hours of Le Mans - P3
2018 RORA Le Mans Series VI - P1 PC
2018 TORA TASCAR - P3, P3 Team
2018 TORA ASCC - P3 Team
2018 RORA KTCC - P3
2017 RORA ARROW - P1
2017 RORA Le Mans Series V -  P3
2017 OPPO CTSC - P2
2016 RORA Le Mans Series IV -  P2 GT



TORA Race Number

: 923






Number of posts

: 4362


Location

: USA-GA


Registration date

: 2016-10-15


Reputation

: -14



RESULTS

Qualifying Top 5

1. HCR Noodle
2. HCR Boxer
3. o MeaDo212 o
4. Darkzer24
5. JGROVES1996

LOBBY 1

1. HCR Noodle
2. Darkzer24
3. o MeaDo212 o
4. HCR Boxer
5. BM Norm
6. RumbleBee 392
7. JGROVES1996
8. AdamWatson99
9. InsanityCursed
10. DOR spartanfit
11. xl IC3MaN412 lx
12. burnoutforzaX
13. MID LAND ZETA
14. trc521
DNF. MRN3Drifter

LOBBY 2

1. Springaahhh
2. Mr Driv3
3. NevadaHotDice
4. shuyindvk
5. Hailfire97x
6. CoorongRacer
7. Windcharger8199
8. ScopePasser6398
9. Jamie90VXR
10. HCR Carlson
11. UeharaTofu
12. Melody22B
13. xGATOR383x
14. BDR Nightlocke

pending SI's
The Darkzer Divebomb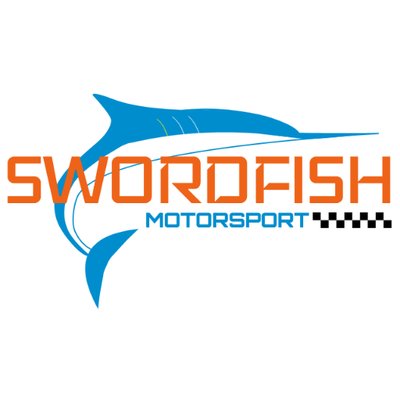 2019 TORA Vintage 12 Hours of Sebring - P6
2019 TORA Class 24 Hours of Daytona - P6 GTO
2018 RORA NASCAR - P2
2018 RORA MPC - P2, P1 Team
2018 OPPO Endurance Championship - P2
2018 TORA V8 Supercars US - P7, P5 Team
2018 TORA Trans Am US - P6, P2 Team
2018 TORA Spec Cup US (Audi TTS) - P2, P1 Team
2018 TORA British GT - P11, P3 Team
2018 RORA RRIPA - P1
2018 TORA NATCC - P13, P5 Team
2018 TORA 24 Hours of Le Mans - P3
2018 RORA Le Mans Series VI - P1 PC
2018 TORA TASCAR - P3, P3 Team
2018 TORA ASCC - P3 Team
2018 RORA KTCC - P3
2017 RORA ARROW - P1
2017 RORA Le Mans Series V -  P3
2017 OPPO CTSC - P2
2016 RORA Le Mans Series IV -  P2 GT



TORA Race Number

: 923






Number of posts

: 4362


Location

: USA-GA


Registration date

: 2016-10-15


Reputation

: -14



---
Permissions in this forum:
You
cannot
reply to topics in this forum