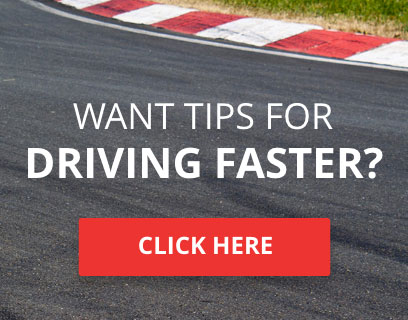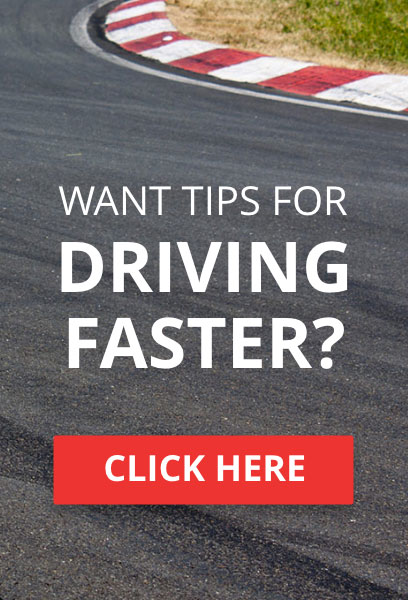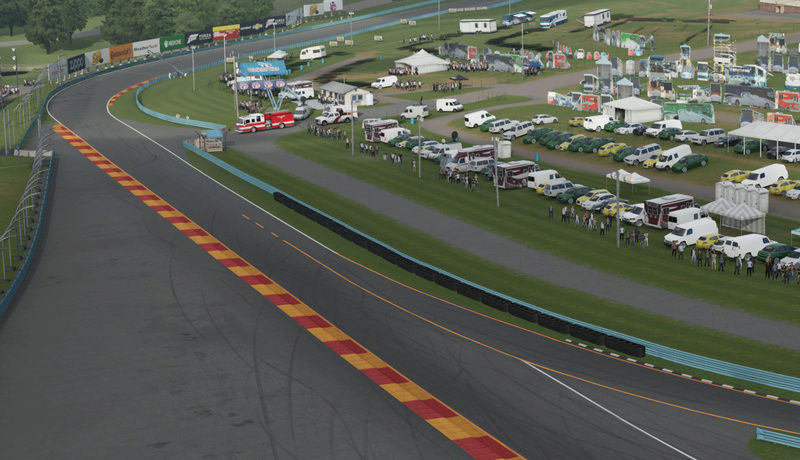 TORA TCF TASCAR Season 7
Round 8 -  TASCAR 110 at the Glen
Welcome to round six of TORA TCF TASCAR Season 7, the TASCAR 110 at the Glen! We shall be racing on
Watkins Glen Short.
TRACK LIMITS
Please note, for this race we shall be following the Forza clean limits, which means at least two wheels to remain on the kerbs at all times. Anyone caught extending the course beyond these limits repeatedly will be penalised.
The race will take place on Saturday, May 26th
9PM UK / 4PM Eastern.
Qualifying will be a 10 minute session. Once the time expires, drivers will be able to complete their current lap before coming to a stop at turn one.
The race will comprise of 45 laps, plus an additional formation lap to get us set for the row-by-row rolling start.
Pace speed will be 60 mph. Cautions may be called due to incidents involving two or more cars.
Please use the following link to go to the sign in page. Do not sign in using the comments on this thread as your entry will not be counted. Sign in will be open until two hours prior to qualifying. Please also make sure that your sign in has appeared on the live timing page, if you don't see your name within 15 minutes of signing in, please contact any of the TASCAR hosts.
Sign in: http://forums.theonlineracingassociation.com/t18814-tora-tcf-tascar-season-7-sign-in-live-timing



TORA Race Number

: 100






Number of posts

: 1581


Location

: Bavaria, Germany


Registration date

: 2014-10-25


Reputation

: 24



I might end up streaming this race if I'm not busy on Saturday. If that is the case, if there's anyone who would be up for joining me in the "comms box", let me know!



TORA Race Number

: 96






Number of posts

: 2557


Location

: East of England


Registration date

: 2013-01-03


Reputation

: 47



With regard to round 8, A lobby:

10.0 SAFETY CAR

Standard safety car rules in effect please refer to sporting regulation handbook

Addition for TASCAR: It is common at oval races, especially the likes of Daytona, for massive wrecks to occur. It has also been known for these wrecks to carry on taking place after the caution call. If you are wrecked after the caution call you are STILL not able to regain your previous position because you were involved in the wreck. This does not extend to lag issues during the caution, if lag causes a collision which causes you to lose position DURING a caution period after the pack has regrouped, you may regain your position at the lobby host's discretion.
The Darkzer Divebomb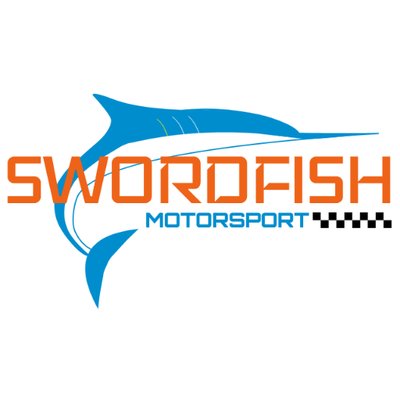 2019 TORA Vintage 12 Hours of Sebring - P6
2019 TORA Class 24 Hours of Daytona - P6 GTO
2018 RORA NASCAR - P2
2018 RORA MPC - P2, P1 Team
2018 OPPO Endurance Championship - P2
2018 TORA V8 Supercars US - P7, P5 Team
2018 TORA Trans Am US - P6, P2 Team
2018 TORA Spec Cup US (Audi TTS) - P2, P1 Team
2018 TORA British GT - P11, P3 Team
2018 RORA RRIPA - P1
2018 TORA NATCC - P13, P5 Team
2018 TORA 24 Hours of Le Mans - P3
2018 RORA Le Mans Series VI - P1 PC
2018 TORA TASCAR - P3, P3 Team
2018 TORA ASCC - P3 Team
2018 RORA KTCC - P3
2017 RORA ARROW - P1
2017 RORA Le Mans Series V -  P3
2017 OPPO CTSC - P2
2016 RORA Le Mans Series IV -  P2 GT



TORA Race Number

: 923






Number of posts

: 4362


Location

: USA-GA


Registration date

: 2016-10-15


Reputation

: -14



---
Permissions in this forum:
You
cannot
reply to topics in this forum