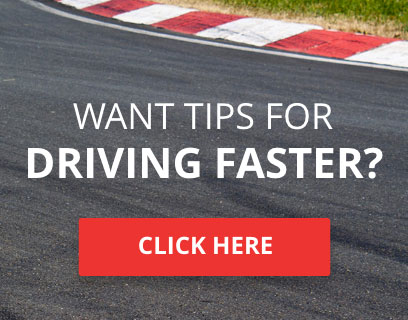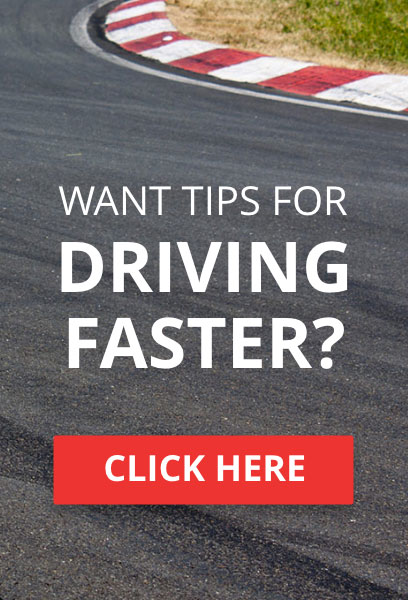 Hey everyone. My names Shannon and I'm 25 from the US. My gamertag is Mako RG.
I got into Forza during Forza Horizon 3 and then really fell in love with it during Forza Motorsport 7. Prior to this my last racing game was probably Burnout so it had been awhile but I quickly dove deep into painting, and tuning cars for different situations. I would really like to take part in racing league but I'm not great with computers and forums and current job greatly restricts times that I can play which I know could be problematic. If anyone could point me in the right direction it would be greatly appreciated. I have read all the new to TORA forums bir still having problems directing myself through the forums.
Welcome!!



TORA Race Number

: 163






Number of posts

: 3884


Location

: The Twilight Zone


Registration date

: 2014-08-05


Reputation

: 47



Thanks. And nice to see another Mako. Haha

Sent from Topic'it App
Welcome! It's fantastic fun! I started a month ago. I dove right into the competition! I started with ASCC and then when the British GT started. I was hooked! Look at the home page in the forum and you will see the different race formats, eg...Project Cars, Forza Motorsport 7, iRacing. If you are Forza 7 looked at what race leagues are available. Click on one, then it will take you to another page of all the information for that race. Back at the home page scroll down to see more forum topics.
-blkghost187



TORA Race Number

: 937






Number of posts

: 102


Location

: US


Registration date

: 2018-04-07


Reputation

: 1



Hopefully I get to be pretty involved. Thank you for the help

Sent from Topic'it App







Number of posts

: 1174


Location

: Netherlands


Registration date

: 2013-01-13


Reputation

: 16



---
Permissions in this forum:
You
cannot
reply to topics in this forum