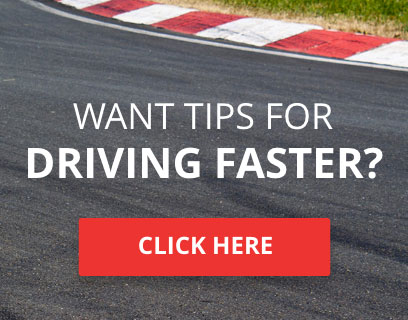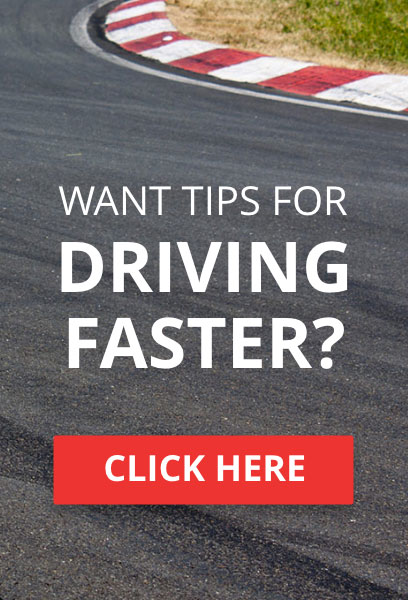 Please Note: The intention of these ratings is that anyone can still race in any series. This was designed in a way to convey the difficulty of the series as well as our expectations for driving standards.  

Tier 1 (Multi-Class): TEC, ASCC, BGT, etc. (Color: GOLD)
These series are among the most difficult, and are designed for the most experienced drivers on the site. Two or more classes on the track at the same time requires extra spatial awareness, whether it be a sprint race or an endurance race.
It is not encouraged that a driver make their first TORA race-start in one of these events, given the complexity of these series/races. If you wish to race in a multi-class race but have never done one before, it is encouraged that you contact a staff member to set-up a multi-class test. A staff member will walk new drivers through the key aspects of multi-class racing, and test how they respond to traffic on track. It is also encouraged that drivers who have never done a multi-class race before should not race in the highest class of the race/series. We are not trying to "limit" new drivers from the faster cars, but wish to convey that the responsibility is on the individual to drive at the standard required for multi-class.

Tier 2 (National): Production GT/Sedan, IndyCar, TASCAR, etc. (Color: Silver)
These series are the "medium" difficulty series on the site. They include cars that are faster than Club Level events and will typically occur on weekends. These series are intended for more experienced TORA drivers, but a new driver to TORA may feel free to take part in these series if they so wish.

Tier 3 (Grassroots): Touring Masters, GT-300, Vintage Iron, TransAm, etc. (Color: Bronze)
These series feature some of the slowest cars on the site, and are open to all members. They are designed so that anyone can jump in, race and have fun, no matter the experience level. Grassroot series are among our most competitive, with large grids of varying pace.
Forza 4 Grand Finale R1 & R2



TORA Race Number

: 13






Number of posts

: 2296


Location

: Pennsylvania, USA


Registration date

: 2014-08-13


Reputation

: -17



SFM Darkzer and SSR Turtle like this post
---
Permissions in this forum:
You
cannot
reply to topics in this forum