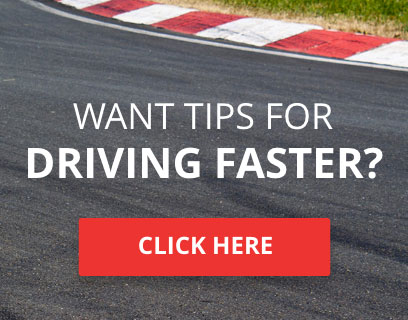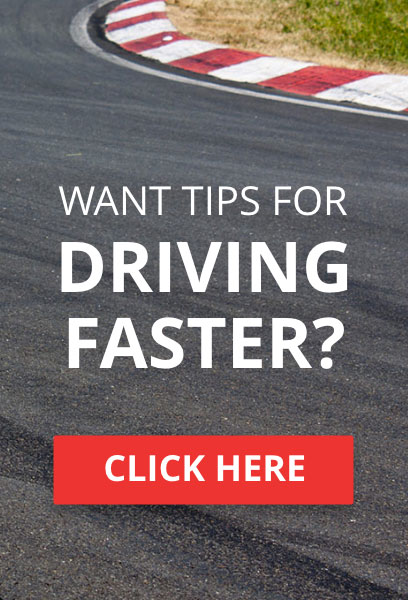 Hi racers, i recently signed up, and im having issues big time, for starters, my gamertag ,,Intimidator 888,, would not go through,, says username already being used, so i used ,,donny88,, for now,and i cant seem to find any sign up page for DTM EU. For Forza 7 sign ups..i seem to just keep seeing the forum that explains it. It says sign up below, n its not there..im using a smart phone too,.need lots of help..thanks







Number of posts

: 23


Location

: United States


Registration date

: 2019-10-08


Reputation

: -1



Best way to use the forum on a phone is to use desktop mode - in Chrome on Android this is done by hitting the 3 dots in the top right and selecting the checkbox next to 'Desktop site'.

Looking at the Memberlist, nobody has Intimidator 888 so that's one for the mods to look at.

You will need to post in the Racing License thread HERE before you can enter to race.

The DTM sub section is HERE and contains all the information on the required car builds, livery rules and schedule for the remainder of the season.

Finally, HERE is the DTM EU Registration thread.
2019 Classic Daytona 24H GTO  



TORA Race Number

: 259






Number of posts

: 942


Location

: The Garden of England


Registration date

: 2012-08-14


Reputation

: 59



Hi donny88 here, im new and trying to figure out the registration processes to forza7 DTM,,EU. Glad to be a part of Tora







Number of posts

: 23


Location

: United States


Registration date

: 2019-10-08


Reputation

: -1



New Driver License Application
Gamertag: Intimidator 888
Name: Don
Nation: United States







Number of posts

: 23


Location

: United States


Registration date

: 2019-10-08


Reputation

: -1



---
Permissions in this forum:
You
cannot
reply to topics in this forum