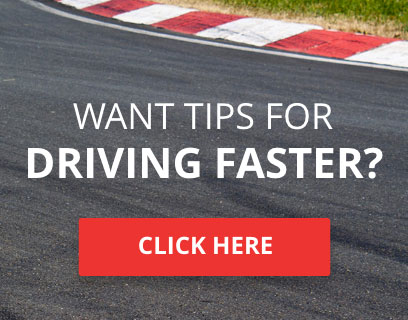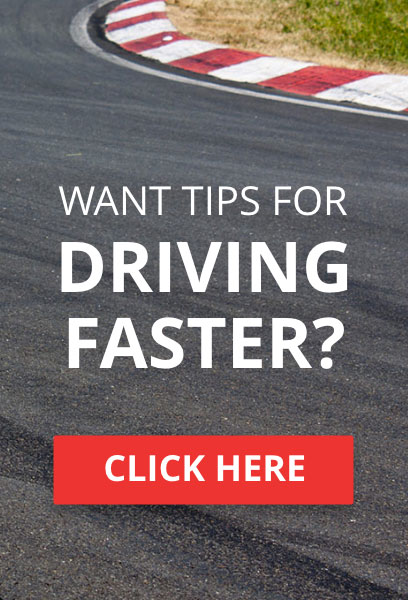 All,
I wanted to take this time to speak to everyone regarding multi-class racing and "how" to drive it, no matter which class you're competing in, high or low. Over the past few series, such as British GT and more recently GT Cup, there has been a growing concern of drivers in both classes acting inappropriately towards one another. This sort of racing is probably one of the more difficult ones to get right in all of league racing, due to its unsaid intricacies.
Here are some highlights:
1. Drivers in the other class as you ARE in fact racing for a class win of their own. This means if you're in the "Top" class, the lower class might be stingy with giving you room to slide past. On the other hand, if you're in the "lower" class, a driver in the Top class may want to be aggressive in making a pass so that they can gain an advantage on who they're racing. You're going to be "put off" when someone does this, but it's all part of racing. THERE WILL BE TIMES WHEN YOU HAVE TO GIVE UP TIME TO ANOTHER CLASS. Stop racing like no one else is racing with you.
2. Traffic Management - This goes along with the point above but, drivers NEED to use their mini-map, mirrors... just being cognizant of who's around you. Many of the more recent incidents are caused by people not looking far enough up the track while racing or paying attention as to who is approaching. It's just like driving on the freeway - further up the road you look, the better off you are to make sudden corrections and avoid disaster.
3. Retaliation - There were multiple incidents of drivers going for vigilante justice in this past week's race in GT Cup at Catalunya National that were not caught on tape. These drivers know who they are, and I know who they are. If you think it's okay to ram someone off the track because you're upset with how someone's driving mid-race, TORA is not for you. I'll be handing out swift Race Disqualifications or Series Bans for future incidents.
Thanks, y'all. See you on the track
Sole Owner of the Meme Cannon



TORA Race Number

: 29






Number of posts

: 3623


Location

: Maine


Registration date

: 2011-01-22


Reputation

: 80



Similar topics
---
Permissions in this forum:
You
cannot
reply to topics in this forum