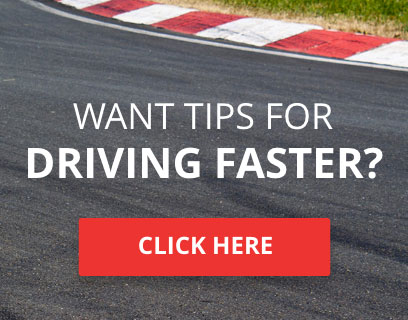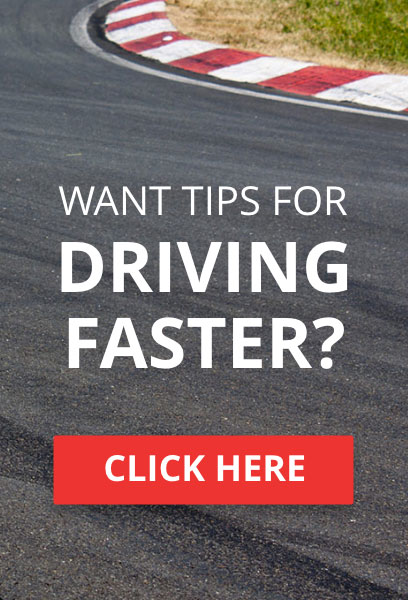 I'll get the necessities out of the way first
Gamertag - OneFastMac
Age - 33
Country - United States (Kansas)
Real Experience - I've done two HPDE track days in a Mustang in 2008-2009, I've done probably a dozen autocross solo events in both a Mustang and Ford Focus
Virtual Experience - I've been racing on screens since I was old enough to hold a controller. More recently, I've played every iteration of Forza Motorsport and participated A lot in the FM6 leagues a few years back.
Interests - Cars are a big part of my life. I do automotive detailing as a side gig (IG: @ian_details) and computers/video games are another big part so I'm not sure why I wasn't here sooner? I would consider myself artistic as well, but more of a jack-of-all-trades kind of artist than a master of any particular medium. I'm usually jamming to some EDM or a podcast like MBMBaM or STWR.
Expectations - I have zero expectations and my goal is to participate where and when I can.
How did you hear about TORA? - Heard about it from ChaosFox, he suggested it during a stream, so here I am.
I'm looking forward to upping my competitive racing skill. I can usually land in the top 200 times in Forza Motorsport 7 leaderboards but that doesn't mean much when I'm the only one on the track.
I've got ATT gigabit internet, this is just as fast as my phone will register.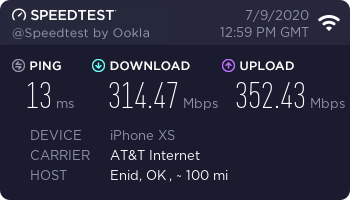 Welcome!!
EZT Motorsport: P r i d e | H o n o r | I n t e g r i t y - Not just a team, but a way of life!
[/url]
----------> insert ribbons here
ok then



TORA Race Number

: 163






Number of posts

: 2454


Location

: The Twilight Zone


Registration date

: 2014-08-05


Reputation

: 46



OneFastMac likes this post
This site is really a bit confusing, but I think I got registered for the torav8 series.
Just looked, you are registered in the US region. Now don't forget to sign in for the next round. Sign-ins are open for the week before the race and close 1 hour before race time. You have to sign in to be able to race.

Welcome aboard.



TORA Race Number

: 39






Number of posts

: 95


Location

: Indiana, USA


Registration date

: 2019-01-02


Reputation

: 4



OneFastMac likes this post
OneFastMac wrote:Sign in to what? Thanks
In the Online Racing Manager (where you registered for the series), you'll need to sign in for each round, so the lobby hosts know who to invite.
On the page where you registered (TORA V8 US), go to the Rounds tab, and click on the upcoming round. There you can sign in.
Hope this helps!







Number of posts

: 24


Registration date

: 2020-06-06


Reputation

: 0



Ax4x Bayless 39 and OneFastMac like this post
So I "signed in" to the ORM but nobody was really clear on what that meant.... I only just now found where I'm supposed to -click- "sign in" to the event but it's too late..... really disappointed in the lack of clarity. How many other new members are missing events for the same reason?

I have a sad.
Similar topics
---
Permissions in this forum:
You
cannot
reply to topics in this forum