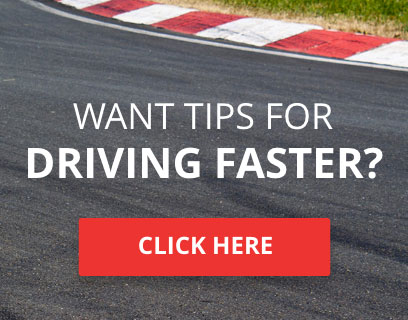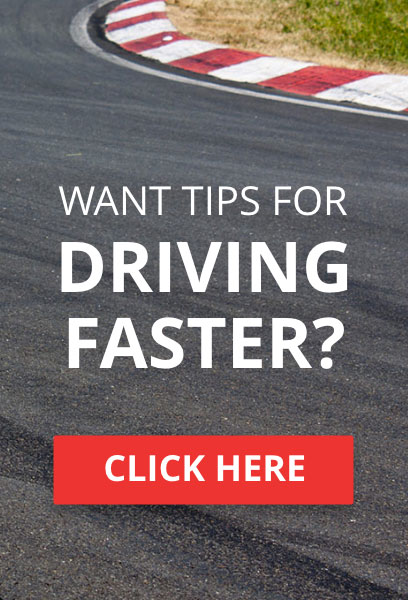 Have a seat to fill or need a seat? Post about it here. Also, make sure to post in our Discord!

Recommended info if looking for a driver:

Car
Expected pace
Language preference
Tune provided Y/N

Recommended info if looking for a team:

Preferred class/car
Expected pace
Languages understood
The Darkzer Divebomb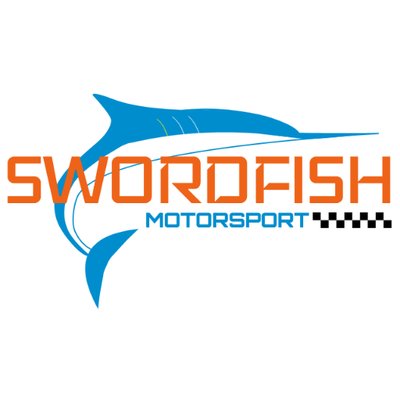 2019 TORA Vintage 12 Hours of Sebring - P6
2019 TORA Class 24 Hours of Daytona - P6 GTO
2018 RORA NASCAR - P2
2018 RORA MPC - P2, P1 Team
2018 OPPO Endurance Championship - P2
2018 TORA V8 Supercars US - P7, P5 Team
2018 TORA Trans Am US - P6, P2 Team
2018 TORA Spec Cup US (Audi TTS) - P2, P1 Team
2018 TORA British GT - P11, P3 Team
2018 RORA RRIPA - P1
2018 TORA NATCC - P13, P5 Team
2018 TORA 24 Hours of Le Mans - P3
2018 RORA Le Mans Series VI - P1 PC
2018 TORA TASCAR - P3, P3 Team
2018 TORA ASCC - P3 Team
2018 RORA KTCC - P3
2017 RORA ARROW - P1
2017 RORA Le Mans Series V -  P3
2017 OPPO CTSC - P2
2016 RORA Le Mans Series IV -  P2 GT



TORA Race Number

: 923






Number of posts

: 5019


Location

: USA-GA


Registration date

: 2016-10-15


Reputation

: -24



Zeus Racing Team are looking for drivers.

We are looking for drivers wanting to race in the GTO class

We are looking for drivers who are normally in the lower lobbies and will try to help you improve you pace so you can move up the ranks.

Tune and livery will be provided.

If you race with us and like the team we may invite you to become a full time ZRT member.

If you are interested please message me on here or ImSatanJunior#6889 on discord.







Number of posts

: 92


Registration date

: 2020-01-20


Reputation

: 1



Looking for a drive in the GTO class.
Have done many endurances, did the Daytona Classic.
Not the fastest but I know how to get a good result for the team.
Am available for all stints.

Send me a message here or in the TORA Discord.
Achievements
Indy 500 Lobby C 2020
British GT Independent GT4 2017
Teams TCR TCC 2015
TCR Firecracker '15 Le Mons Underpowered
4th Independents GT Cup 2019
5th Teams V8 Supercars 2018
4th Le Mans 2017 GT Class
5th Spa 2017 GT Class
6th ASCC Endurance Cup 2017
5th British GT Winter Independents 2016
4th Ambitious But Rubbish Championship Mazda 2016
4th TCR Suzuka 1000km 2015
6th TCR GRX and 5th in Teams 2015
First Lobby Win:
2015 TCR TCC Round 4 Lobby C



TORA Race Number

: 26






Number of posts

: 1106


Registration date

: 2014-03-06


Reputation

: 4



Looking for a driver in the GTP class.
I would like to driver the Peugeot
I am currently doing high 10s with potential to do low 10s

Please message me on discord ImSatanJunior#6889

I'm also wiling to listen for any GTO offers







Number of posts

: 92


Registration date

: 2020-01-20


Reputation

: 1



LMP Farhan: Im open for a seat preferably GTP, i can only cover for 1 stint however. i can do high-mid 9s and with some sweat and better tuning may be able to get down to near low 9s. Text me at discord Farhan#4033 or my gamertag







Number of posts

: 4


Registration date

: 2020-08-08


Reputation

: 1



---
Permissions in this forum:
You
cannot
reply to topics in this forum