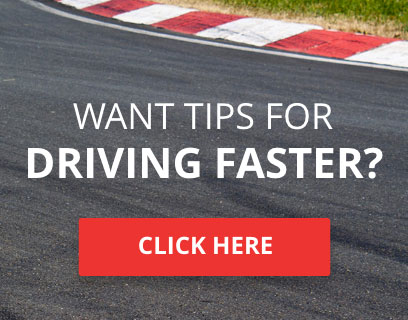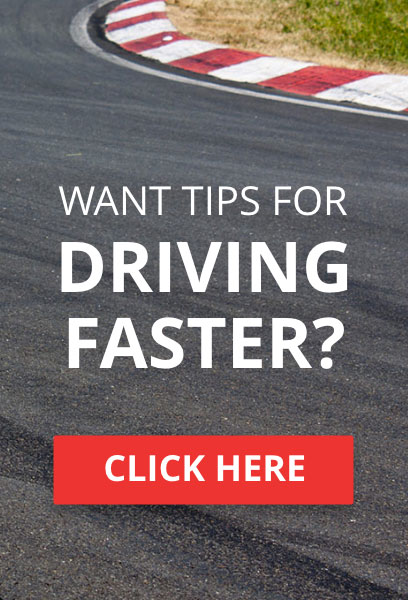 Round 6 of TORA's Production GT series takes place at the Nurburgring Full Circuit on the 20th October 2022.
Qualifying - For this round only the qualifying session will be extended to 15 minutes.
At the beginning of the qualifying session, drivers will be instructed to drive backwards to the Bilstein Bridge on the Dottinger-Höhe in a safe manner.
Once everyone has arrived and turned back around to face the correct direction, the host will announce that the session is officially underway.
From there, drivers will have the full amount of remaining time to set a qualifying lap. This is, in effect, a one lap qualifying shootout. Clean laps will still be counted ahead of dirty laps.





Race Start Procedure - Since the Nürburgring is a long track, the race start will not feature a full formation lap.
The race will begin with a double file start at 60 MPH, starting as cars pass under the gantry after the Yokohama-S and before the (Valvoline-Kurve and) Ford-Kurve as shown below. Or in other words, between the chicane at the start of the lap and the following corners. Remember that drivers are not to accelerate to race pace until THEY pass the designated start point, violations of which are subject to a penalty.
Event Format - This round will only feature one race, 6 laps in length. It is approximately twice the length of a usual race in this series, and is therefore worth double points. 
As there is only the one race, there is no kind of reversed grid. The race will be started in qualifying order. 

Pit Stops - As the race is roughly twice the length, it will feature TWO mandatory pit stops. However, THERE IS NO PIT WINDOW for this race. Both pitstops may be taken at any time after the start of lap 1.

Builds - This round has it's own set of builds that must be used, separate to the rest of the season.
(The only change is to the Porsche).
These build rules must be followed as written. Failure to do so will result in disqualification. If any discrepancies or issues are identified, please post as such with evidence here. TORA reserves the right to update these builds as needed.



TORA Race Number

: 296






Number of posts

: 159


Location

: Hastings


Registration date

: 2017-08-30


Reputation

: -1



---
Permissions in this forum:
You
cannot
reply to topics in this forum