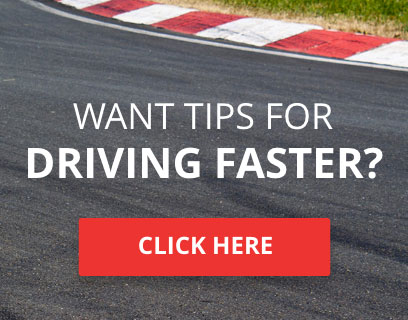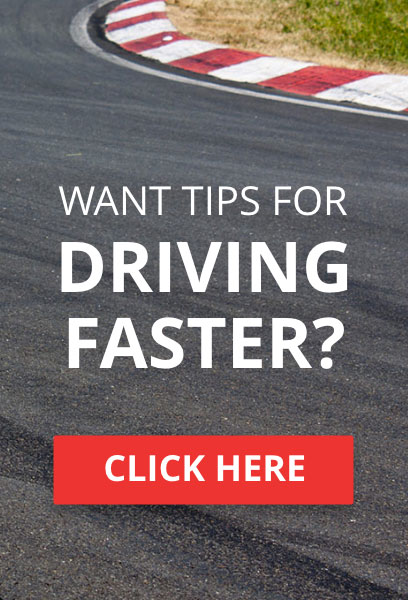 This month marked TORA's 15th Anniversary!  It's hard to believe that TORA has been around for almost half of my life.  For a Forza racing community to have lasted this long is extremely rare.  I have often wondered why TORA has been around this long while so many other great racing communities have come and gone.  The only answer that I can come up with is that TORA has always, and continues to push the boundaries of what a racing community can do.  
The history of TORA is full of firsts and partnerships.  In 2010, we became the first online community to be recognized by a real-world sanctioning body as an official club, a fact still found in the Guinness Book of World Records.  In 2012, we worked with BritCar and GT Omega, setting up sim rigs in the Silverstone paddock and running several different races during the BritCar 24.  In 2015, we became the official eSports partner of British GT, running the first season on Project CARS before switching the series to Forza Motorsport.  We also ran official virtual championships for the VAG Trophy which was broadcasted on Motors TV in the UK. In 2016, we worked with a number of different partners to bring a variety of sponsored series to life, including WIX Racing UK, Formula E, RaceTECH Magazine, and CJ Wilson Racing.  In 2017, we organized the Forza Motorsport qualifying series for McLaren's second season of World's Fastest Gamer.  In 2018 and 2019, we added the LMP3 Cup, Ginetta SuperCup, and GT Cup to our list of official virtual series. Most recently, the 2020 12 Hours of Sebring race was officially supported by IMSA.
This month also marks three years since I took over as the President of TORA.  When I started on TORA staff at the end of 2015, I never expected to take over running this community.  I also never anticipated the work that I would do, the people I would get to meet, and the places that I would get to visit.  A lot has happened in this time.  Spearheaded by TJSteel, we launched our own online tool in ORM, which is now being used by many in the Forza community.  Our Discord is one of the largest in the Forza community, with over 1200 members.  We have some of the largest events in the Forza community in the form of our endurance races, routinely hosting hundreds of racers.  I am so proud of the work that my staff has done, and I am excited for what comes next. 
Speaking of what comes next, the Forza community is greatly anticipating the release of the next title in the Forza Motorsport franchise coming up sometime this spring.  As an organization, we have decided that until this launch happens, we will be taking a pause on most of our events.  We have already announced that we will be having a now-traditional 24 Hours of Daytona next January.  However, beyond that, we will be taking a step back to better organize ourselves for the new Forza title.  Staff will be reviewing basically every level of our organization and there will be many opportunities for people to share their thoughts in the coming weeks. Do keep an eye out on our social media pages and in our Discord for news on that front! 
I am really looking forward to seeing what comes next.  Thank you all for being part of this community and for continuing to race with us.  
Forza 4 Grand Finale R1 & R2



TORA Race Number

: 13






Number of posts

: 2296


Location

: Pennsylvania, USA


Registration date

: 2014-08-13


Reputation

: -17



ScoredBuffalo31 likes this post
Awesome to see my original account was registered in 2013 and I have just come back and it seems at a great time
Similar topics
---
Permissions in this forum:
You
cannot
reply to topics in this forum