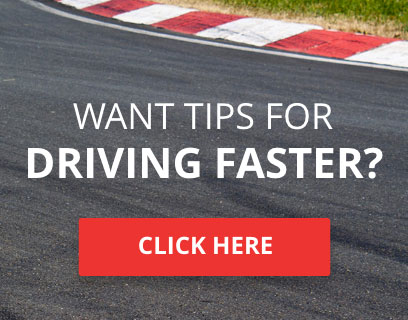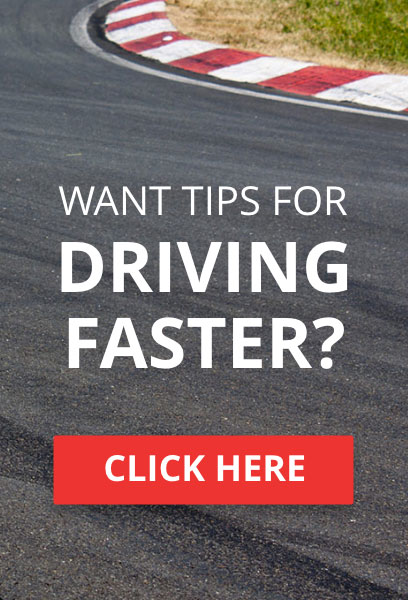 Welcome to the TORA 8 Hours of Watkins Glen! This is the final round of our 3 round TORA Endurance Championship, and appears to be a momentum filled, high speed ultimate race to awesome series.
Race
 - This is an 8-hour Endurance race. Drivers will be competing in 4 stints of two hours each. However, drivers are reminded that the stint actually only lasts 1 hour and 40 minutes. Drivers are expected to be familiar with the 
Rules & Regulations
 come race time, so please review them before race day. Drivers are also encouraged to read this: 
Multi-Class Racing: A Reminder in Etiquette.
Pit Stops
 - Both classes will have to do 
3 pit stops
 during each stint. Remember that drivers will not be permitted to drive back to the pit entrance once they pass it. If they miss the pit entrance, drivers will have to drive around the track again to get back to the pit entrance. To be absolutely clear, if you drive backwards to get to the pit entry, you are disqualified. Don't do it, it's not worth it.
For pit entry and exit, the totality of the pit entrance will be used and will be strictly enforced.
Note:
Teams who incurred an extra pit stop for stint 1 must do so at the end of the first RACING lap.
Assists
 - The usual assist limits will be in place for this race. The only assists that will be banned during this race are stability management, assisted steering, assisted braking, friction assist, and collision assist. All other assists will be allowed.  
Stint Starting Procedures
 - For Stint 1 drivers proceed around the circuit in a single file at 60 mph / 97 kph and will start with a typical 60 mph / 97 kph 2x2 Rolling Start. Stint 2 through 4 will be a single file start without a warm-up lap, starting as cars pass the 2 light signal at the end of the first uphill curve. Drivers are not allowed to exceed 60 mph / 97 kph before this point. For all stints the first car in the Gr.T class must line up 150ft behind the last car in the Gr.X class. Remember that drivers are not to accelerate to race pace until THEY pass the designated start point.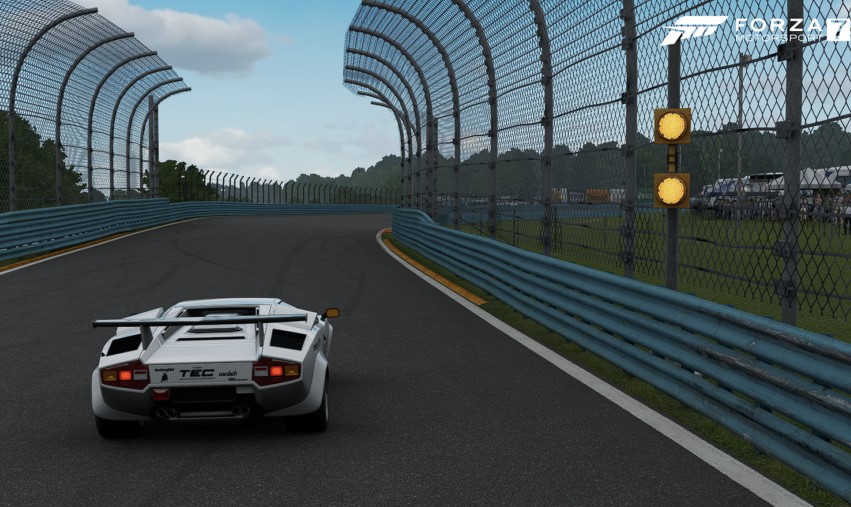 Track Limits
-  For all parts of the track but
Turn 1
, the Forza defined clean limits will be enforced. For Turn 1, drivers are permitted to have their right two (2) tires on the exit curb until the entrance into Turn 2. This means that the left two (2) tires may be off of that curb.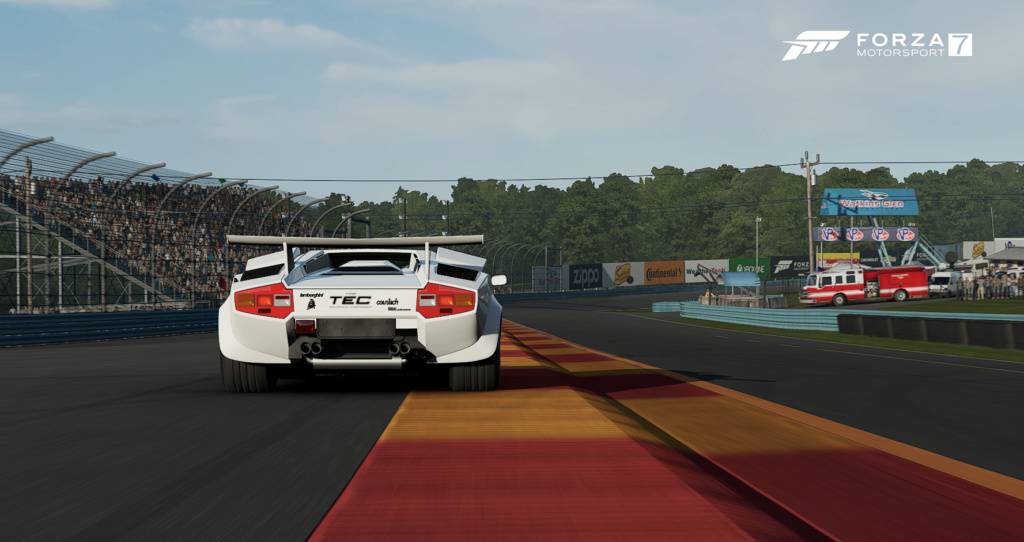 If anyone has further questions, please post them in this thread. Good luck, and I will see you all on track.

Snow








Number of posts

: 88


Location

: Tokyo, Japan (currently)


Registration date

: 2018-05-25


Reputation

: -1



---
Permissions in this forum:
You
cannot
reply to topics in this forum