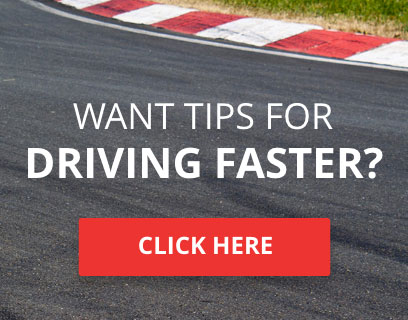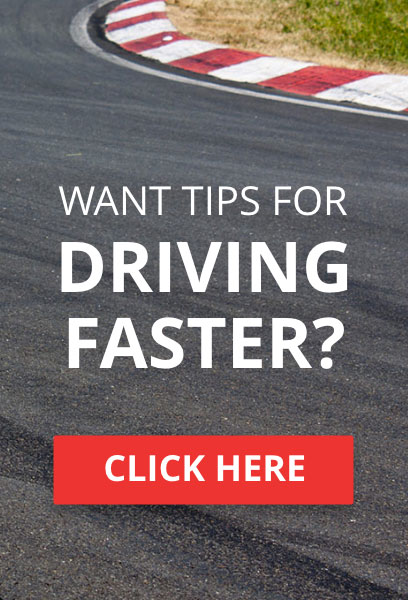 Page 2 of 2 •
1, 2
not one SI mentioned since Sebring. I know I entered one and not even one reply to my SI inquiry.

Things seem to be going backwards, not forwards. No communication from any steward about SI's show's SI's aren't really important here anymore or even considered anywhere near important. It's also rude not to reply with any sort of explanation to an entry of my time and effort. Really not impressed and disappointed tbh.

No where does it state on TORA or in the SI handbook (i should know) that endurance races don't have SI's!!!

Apologises for asking but Im here new to the tora forum and im looking to submit an SI but im not sure were to find the form, any help would be greatly appreciated



TORA Race Number

: 566


Number of posts

: 215


Location

: Reading


Registration date

: 2013-04-16


Reputation

: 2






TORA Race Number

: 79


Number of posts

: 1964


Location

: Alberta, Canada


Registration date

: 2011-07-25


Reputation

: 34



NOTICE FOR ALL TORA MEMBERS

Anyone who has been served with a driver punishment for a series that they are running in that ends and you havent either turned up thinking it will just be wiped.  your punishment would not end it will continue to the next event you enter. this does not get added to TEC event but can still be taken from the TEC event to a next series



TORA Race Number

: 148


Number of posts

: 1851


Location

: Plymouth


Registration date

: 2013-01-03


Reputation

: 24



The stewards team would like to remind all league members that video evideince is required when submitting an inquiry. We must review the incident in question for ourselves in order to decide what if any action should be taken. To rely soley on driver accounts would be unfair to all involved. If you feel you have grounds for an inquiry, make sure you save the replay, even if you eventually decide not to file one.

Be advised that going forward, any inquiries submitted without a replay will not be considered.

Thank You for your cooperation.

Mako



TORA Race Number

: 163






Number of posts

: 2424


Location

: The Twilight Zone


Registration date

: 2014-08-05


Reputation

: 46



Page 2 of 2 •
1, 2
Similar topics
---
Permissions in this forum:
You
cannot
reply to topics in this forum