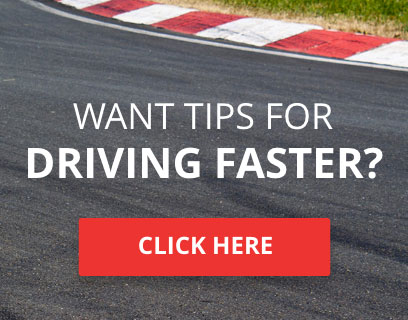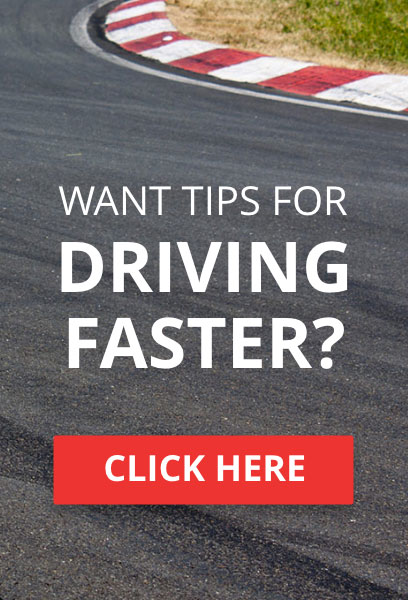 Microsoft has announced that VIP membership is now for sale on the XBOX Games Store for those that missed out on the Limited Edition. It's a only 1200 points.
The VIP Membership was originally included with the Forza Motorsport 4 Limited Collector's Edition but is now available on the Xbox Games Store for players who missed the Limited Collector's Edition.

The VIP Membership includes the following bonus cars:

2011 Bugatti Veyron Super Sport
2011 Ferrari 458 Challenge
2011 Lamborghini Gallardo LP570-4 Superleggera
2010 Noble M600
2011 RUF Rt 12 R
VIP Members also receive special gift cars from Turn 10, access to exclusive events, in-game VIP designation, expanded storefront and media slots, and discounts on the Porsche Expansion Pack as well as on eligible new Forza Motorsport 4 add-on packs.



Number of posts

: 22


Location

: North Carolina, USA


Registration date

: 2013-02-10


Reputation

: 0



So, this is different from VIP Car Pack in that this has all the VIP perks? Didn't the VIP Car Pack come with all the perks as well?







Number of posts

: 165


Location

: South Carolina, United States of America, Terra-Luna System, Sol System


Registration date

: 2012-02-24


Reputation

: 2



hmmmm this has been out for quite a while now. I got mine months ago.

do you mean this is on a discounted sale or just in general...?







Number of posts

: 3649


Location

: Toronto, Canada


Registration date

: 2012-06-21


Reputation

: 83



tbh tho. unless you REALLY want the cars, you shouldn't get it. T10 hasn't sent out VIP cars in months. You'd be wasting your money.







Number of posts

: 3649


Location

: Toronto, Canada


Registration date

: 2012-06-21


Reputation

: 83



Markius (and others), I was just on the MS XBOX site and saw they were offering VIP Membership and thought I would share the information as I didn't find a thread (here) referencing "VIP Membership". I'm not sure how it compares to the VIP car pack, I honestly didn't know about the VIP Car Pack (jumped from FM3 to GT5 to Horizon and just now in the process of getting FM4). I looked on FM.net, but didn't find much on the VIP car pack except that a couple of posts confirmed that it does (did) include VIP status. However, I didn't see (on XBOX site) where the VIP car pack is still being offered. Is it still available? If not, maybe they (MS) "repackaged" it as (a more expensive then the car pack) "VIP Membership" to profit from those of us late to the game. At this point, should I just get the season pass and be done with it or skip FM4 altogether and just wait for FM5? Of course, they (T10) may hold out FM5 until after the "720" hits the shelf.
Anyway, sorry for the "false alarm" I thought it was good information.



Number of posts

: 22


Location

: North Carolina, USA


Registration date

: 2013-02-10


Reputation

: 0










Number of posts

: 3649


Location

: Toronto, Canada


Registration date

: 2012-06-21


Reputation

: 83



Similar topics
---
Permissions in this forum:
You
cannot
reply to topics in this forum