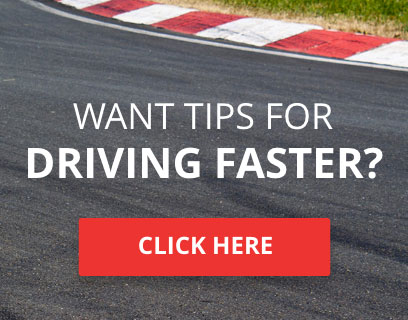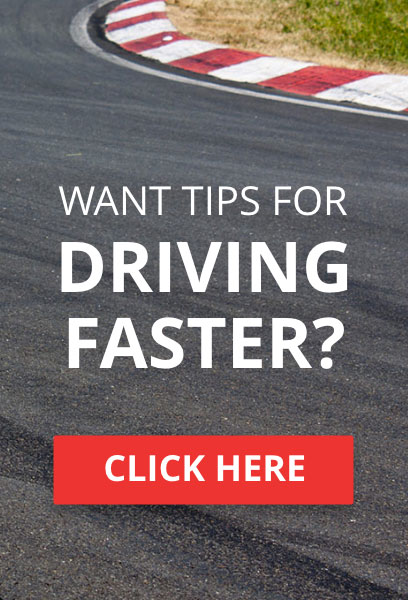 Hello Race Fans,
It's that time of year again. As the days get longer, warmer and clothes lesser, it brings with it the greatest race in Xbox racing, The TORA 24 Heures du Mans. To think that the TORA 12 Hours of Sebring was already 3 months ago, and Allied Forces is back and looking to improve on their 7th and 15th in class from Sebring. Most things have stayed the same from Sebring from a driver line up stand point, but there were a few changes, and here's how the teams stand.
Maranello Motorsport by Ax4x #888 – 7th Sebring;
Coming off a 7th at Sebring, Bradley Wingard (ErebusV8) and Paul Wood (paul299) have returned to race the #888 Ferrari with Steven Wilkinson (ShrinkingSteven) and Jamie Render (iTeknix) filling the other two spots in the car.
Ax4x Maranello Motosport #88 – 15th Sebring
Coming off a 15th at Sebring, Mike Johannes (Flyin Mikey J) and Malcolm Clark (XB6 Broomzke) return to the camo Maranello car, with an old friend in Vishal Shukla (MATT PASTRAMNI) rejoining the Allied Forces crew for Le Mans and a relatively new Australian Ryan Harvey (MRN3Drifter) joining the team in his first TORA Le Mans.
I caught up with the drivers at the circuit this week to ask their thoughts on Le Mans and what they hope for the team this year.
Paul Wood:
Well first and foremost I'd like to see both cars make it to the end of the race. 24 hours is a long time and there are many opportunities for technical issues to arise and, from personal experience last year, for driver error to ruin a stint (2 hours is a long time to drive with a broken car, trust me!!). On a personal level I'd like to better the 7th place finish from Sebring and I think we have the driver line up to do it so I'm aiming for a top 5 finish, but like I said 24 hours is a long time and just to finish is an achievement to be proud of.
Steven Wilkinson:
Well, like all Endurance races I have taken part in it would be to just keep it on track without any incidents and see where the team is around 18hr mark then push if we can from there. However main priority would be to finish no matter where in the standings.
Jamie Render:
Well I would like both cars to finish in good places with no lag outs! And for everyone to have lots of fun doing what we love, racing!
Mike Johannes:
As the CEO of Allied Forces, of course I'd like to see all of our cars within the top five spots, with the big W as the ultimate goal.We had some decent runs at Sebring, and have some stellar rosters, so podiums are not out of the question. This could very well be the last 24 Heures du Mans on Forza 4, and going out on top is the best way to end this chapter for both TORA and Ax4x.
Malcolm Clark:
I have never raced Le Mans before. Its one of those things I want to tick off my secret racing list. My goal is to be there for my stints not have any mechanical problems (lag outs) and get as many miles as I can. I have every confidence in the car and the Team. I know if the Team and myself do our Jobs I'll beat others on track. this probably a bit hopeful but Top 10 for the #88 car and top 5 for # 888 car.
Vishal Shukla:
It's amazing to take part at such an incredible event such as the TORA 24 Hours of Le Mans. On a personal level, I know for a fact that Allied Forces has the resources to get a top 3 due to our Pride, Effort and Determination, of which is like no other team out there. And thanks to Maranello Motorsport, this dream of ours may become a reality
Ryan Harvey:
As for me, my goal for both cars is just trying to get across the line but to be honest I'm hoping for a 1, 2 finish or not a decent placing for both cars.
Craig Wilson:
The main goal is for both cars to finish without any major dramas, top 5 for one car would be amazing, but I'll be very happy with both cars in the top 10.
Finally, here is something I have put together for the event, Enjoy
ErebusV8 Productions
From all of us at Allied Forces, we would wish everyone the best of luck at Le Mans with clean stints and great racing
#RaceWithPrideWinWithRespect
Bradley Wingard



TORA Race Number

: 31






Number of posts

: 7107


Location

: Brisbane, Australia


Registration date

: 2011-12-02


Reputation

: 105



Similar topics
Best of luck to you guys, if you need a hand with anything you know where I am.
---
Permissions in this forum:
You
cannot
reply to topics in this forum