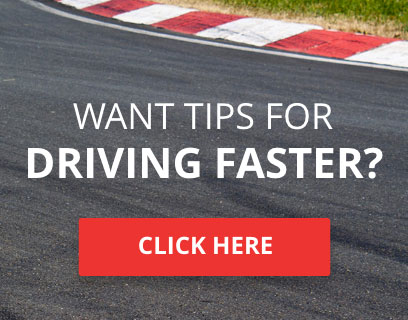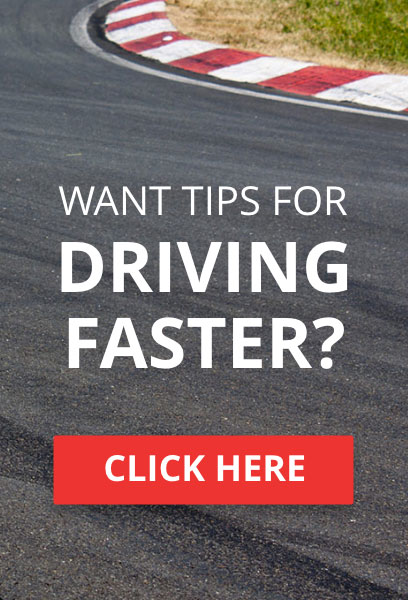 A couple of days overdue, but if you have been listening to our RadioLeMans.com podcast on Thursday you would have heard our most recent announcement
If not, you might have noticed a few more red people around here!
Please welcome to the team:
Callum - HCR Noodle
Evan - TechnologicMau5
Jordan - JGROVES1996
Phil - Mr Driv3
Tyler - F4H Diablo
Thanks to a lot of (thankfully constructive) feedback, it was obvious that we needed lots of new ideas and fresh minds to help improve your experience at TORA, and keep everything running smoothly.
With a lot of cool stuff around the corner for 2017, expect to see some essential changes and improvements in the coming months
Last edited by Standaman94 on Sun 18 Dec 2016 - 13:32; edited 1 time in total
If you want to survive out here, you've got to know where your towel is.



TORA Race Number

: 94






Number of posts

: 7382


Location

: Colchester, UK


Registration date

: 2010-07-14


Reputation

: 162






TORA Race Number

: 96






Number of posts

: 2557


Location

: East of England


Registration date

: 2013-01-03


Reputation

: 47



Congrats guys



TORA Race Number

: 404






Number of posts

: 634


Location

: West Sussex. UK


Registration date

: 2013-08-15


Reputation

: 23






TORA Race Number

: 37






Number of posts

: 1245


Location

: Halle (Westfalen), Germany


Registration date

: 2012-05-03


Reputation

: 7



Cheers guys
Lemons @ Le Mans
Privateers Fiesta Spec Cup



TORA Race Number

: 6






Number of posts

: 1551


Location

: Norwich (20 Mins From Snetterton)


Registration date

: 2014-06-17


Reputation

: 16






TORA Race Number

: 8






Number of posts

: 2558


Location

: Peterborough UK


Registration date

: 2012-03-14


Reputation

: 61






TORA Race Number

: 808






Number of posts

: 70


Location

: South Florida


Registration date

: 2016-05-25


Reputation

: 0



---
Permissions in this forum:
You
cannot
reply to topics in this forum