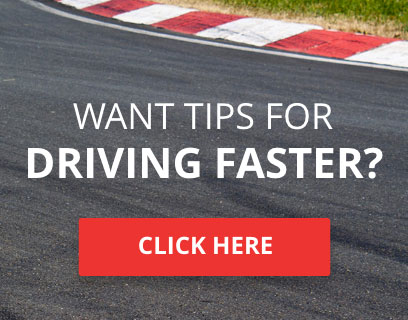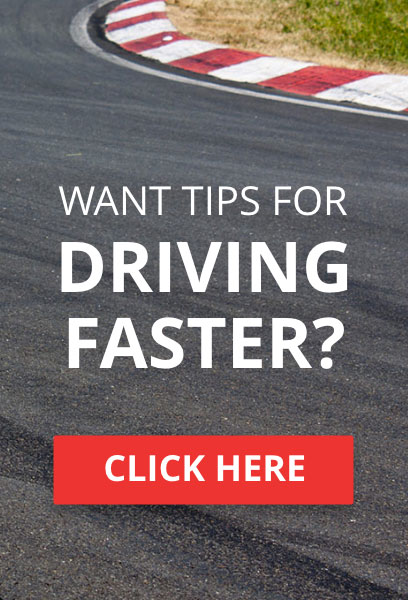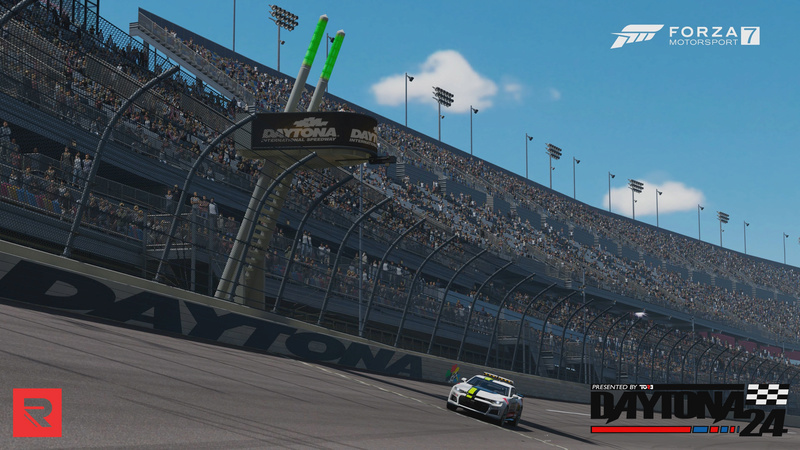 TORA Presents the 24 Hours of Daytona
Welcome to the 2018 TORA 24 Hours of Daytona!  Daytona is a track that needs no introduction.  Home of IMSA's official opening of the Sports Car Racing each year, TORA's 24 Hours of Daytona has become our own official opening to all of the racing on our site.  While the TORA Daytona 24 has been part of larger racing seasons the past few years, the 2018 version has become a stand-alone to increase both attendance as well as competition.  
Qualifying
- This will be the typical 1-Hour Endurance Qualifying.  Drivers will have 45 minutes to set their fastest clean lap.  We will be adding the best qualifying results from each team, so remember that more than one driver has to take part in qualifying.  To sign up for qualifying, please use THE QUALIFYING THREAD.  Remember that drivers should be/appear online 15 minutes prior to qualifying start, and should keep in-lobby chat to a minimal.  
Race
- This is a 24 hour Endurance race.  Drivers will be competing in 12 stints of two hours each.  However, drivers are reminded that the stint actually only lasts 1 hour and 40 minutes. Drivers are reminded that they are to use THE STINT THREAD to assign stints to each of their drivers.  Drivers are expected to be familiar with the rules and regulations come race time, so please review them before January 20th.  
Pit Stops
- There are
NO
required numbers of pit stops for this race.  Drivers will be responsible for managing their own fuel and tires.  Remember that drivers will not be permitted to drive on the track (and/or grass) back to the pit entrance once they pass it.  If they miss the pit entrance, drivers will have to drive around the track again to get back to the pit entrance.  
Stint Starting Procedures
- Stint 1 will start with a typical 80 mph 2x2 Rolling Start.  Stint 2 thru 12 will be a single file start, starting as cars exit the International Horseshoe (Turn 3) as shown below.  Remember that drivers are not to accelerate to race pace until THEY pass the designated start point.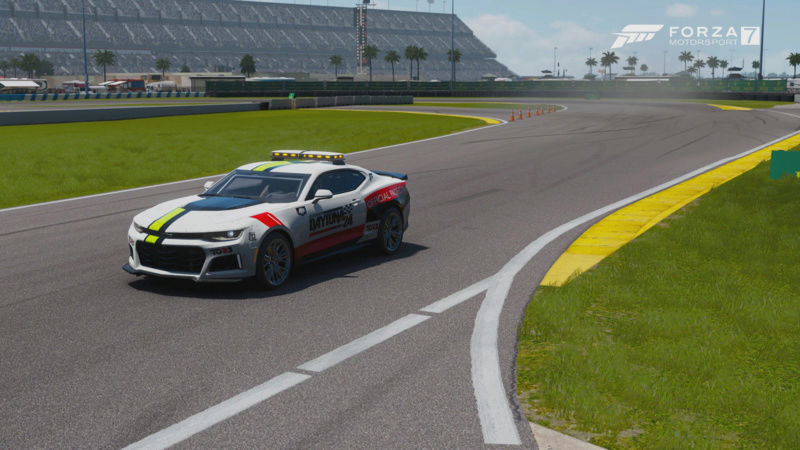 If anyone has further questions, please post them in this thread.  Good luck, and I will see you all on track.
Last edited by BIGBEN0913 on Sun 7 Jan 2018 - 23:30; edited 1 time in total
Forza 4 Grand Finale R1 & R2



TORA Race Number

: 13






Number of posts

: 2138


Location

: Pennsylvania, USA


Registration date

: 2014-08-13


Reputation

: 1



For this race, we are making clarifications as to track limits at specific sections of the track. If it is not specified, 2 wheels MUST remain on track at all times, designated by the lines on the outside of the track.
TL;DR: Basically, the end of the curbs are now the track limits, 2 wheels in the grass is fine, but 4 wheels is not.Entrance to the Bus Stop Chicane:
This is legal!
This is not.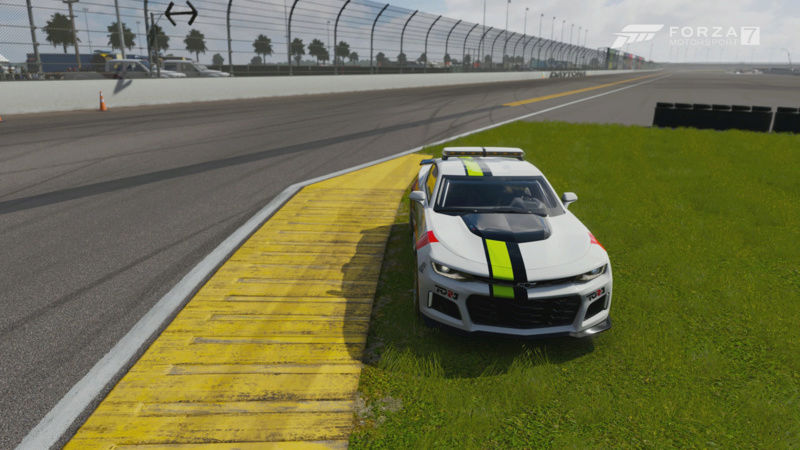 Exit of Bus Stop Chicane:
This is legal!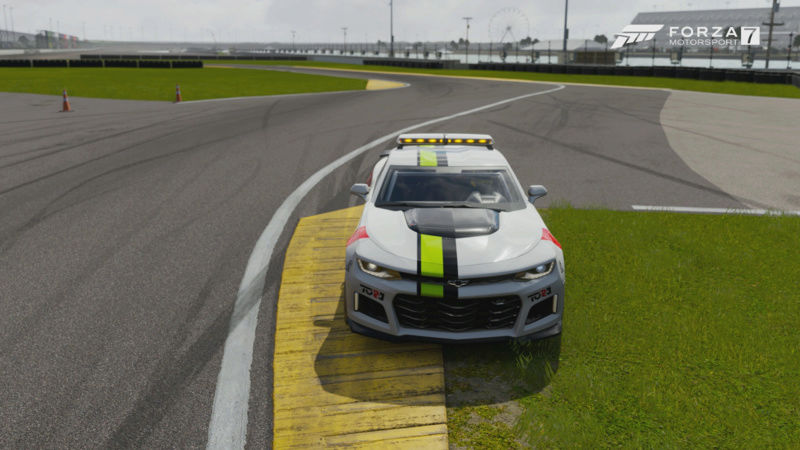 This is not.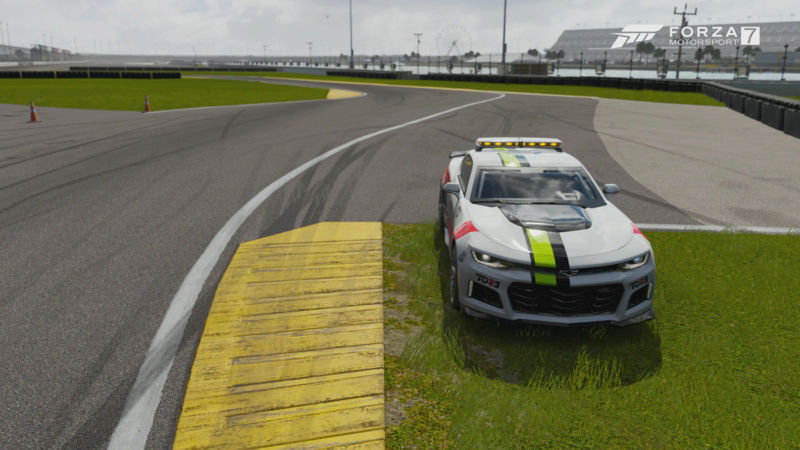 *Updated to match last year's standards.  My apologies - Ben*
Last edited by BIGBEN0913 on Mon 8 Jan 2018 - 1:19; edited 2 times in total
Forza 4 Grand Finale R1 & R2



TORA Race Number

: 13






Number of posts

: 2138


Location

: Pennsylvania, USA


Registration date

: 2014-08-13


Reputation

: 1



Each stint's grid order will be determined by a two-stint delay.  If a car finished 3rd in class in their lobby during stint 1, then they will start 3rd in class for stint 3.  Stint 4 will then be based on the car's overall position in lobby from both Stint 1 and Stint 2. Stint 5 will be based on Stint 1, 2, and 3.  And so on...  

Lobby hosts will have to make sure to visit the Live Timing Page to get the correct order before they set up their stint lobby.  


*Note: Cars will remind in the lobby that the qualified for throughout the entire race and will not be promoted or demoted to different lobbies based on their performance.* 
Forza 4 Grand Finale R1 & R2



TORA Race Number

: 13






Number of posts

: 2138


Location

: Pennsylvania, USA


Registration date

: 2014-08-13


Reputation

: 1



---
Permissions in this forum:
You
cannot
reply to topics in this forum