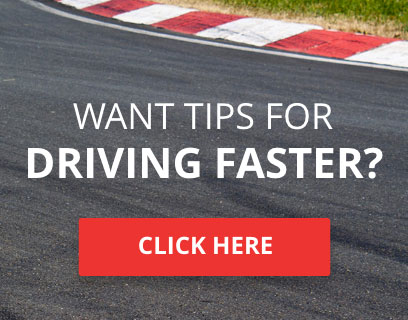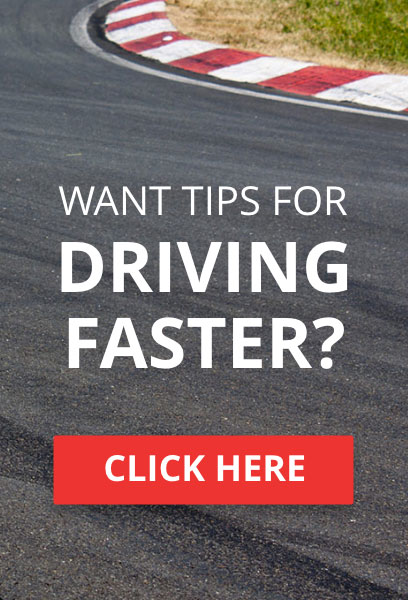 So, i just found out about this place a few days ago and I really wanted to join and get started racing. I've had a sim racing setup for a few months now and I'm really enjoying it. However, I want to get competitive now with racing online and I can't wait to get started! My name is Gaige and I've loved cars my whole life. When I was first introduced t project cars, I was amazed by the level of detail and realisim within the game. When project cars 2 came out, I bought my first sim racing wheel and setup. I have enjoyed it ever since I bought it and I have learned a lot about racing and tuning cars. I have only one question though. How do I register for a championship? There are a ton open, but i can't seem to figure out how to enter the race. Anyway, I am quite exited to be here and have the oppertunity to race with you all. Thank you!
Hi and welcome Gaige,
to enter you need to go to the Registration post in the specific series, like this one for the TORA ASCC: http://forums.theonlineracingassociation.com/t18828-tora-ascc-registration-entry-list
Read the discription and you're pretty good to go.
After you entry has been added, you can enter races by posting here for example the ASCC: http://forums.theonlineracingassociation.com/t18831-tora-ascc-race-sign-in-form-live-timing
Hope this give you some good info! And good luck!







Number of posts

: 1174


Location

: Netherlands


Registration date

: 2013-01-13


Reputation

: 16



That you so much! I will see to the next championship coming up. I hope to see you out on the track soon enough
That you again and happy racing!
Welcome!!
EZT Motorsport: P r i d e | H o n o r | I n t e g r i t y - Not just a team, but a way of life!
[/url]
----------> insert ribbons here
ok then



TORA Race Number

: 163






Number of posts

: 2767


Location

: The Twilight Zone


Registration date

: 2014-08-05


Reputation

: 46



Similar topics
---
Permissions in this forum:
You
cannot
reply to topics in this forum