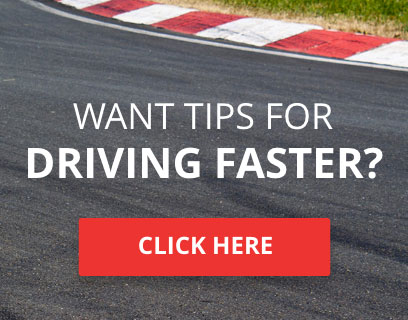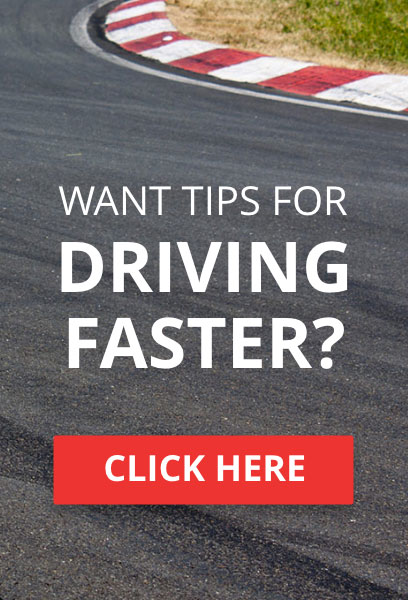 Remaking this for the whole series.
Forza 4 Grand Finale R1 & R2



TORA Race Number

: 13






Number of posts

: 2138


Location

: Pennsylvania, USA


Registration date

: 2014-08-13


Reputation

: 1



Steward Inquiry Reference Number: 428
Drivers Involved: EVR Bolton, HCR Faithless
Series: TEC
Round: One
Race: Stint 1
Lobby: Silverstone
Lap: 1

Evidence: https://youtu.be/_MhAb4mK8Xk

Description by HCR Faithless: it looks like bolton went at the line before the actual start line and passed me and Jubba before the first corner.


Stewards Decision: Inconclusive

The GT field was so spread out at the start of the race that the Stewards could not make a decision in one way or another.
Forza 4 Grand Finale R1 & R2



TORA Race Number

: 13






Number of posts

: 2138


Location

: Pennsylvania, USA


Registration date

: 2014-08-13


Reputation

: 1



Steward Inquiry Reference Number: 436
Drivers Involved: mackleroy45, HCR Phloofy
Series: TEC
Round: 2
Race: Stint 4
Lobby: A
Lap: Timed race: 1hr22min

Evidence: https://xboxdvr.com/gamer/mackleroy45/video/60026178

Description by mackleroy45: Got on the grass trying to get out of the way of proto traffic and rear-ended Phloofy. Completely my own error.

Stewards Decision: 2.5k drop mackleroy45





TORA Race Number

: 21






Number of posts

: 3755


Location

: birmingham


Registration date

: 2012-08-17


Reputation

: 17



Steward Inquiry Reference Number: 441
Drivers Involved: cthom14, PMC Adi
Series: TEC
Round: Round 2 at Spa
Race: stint 4
Lobby: B
Lap: 53:40 remaining

Evidence: https://clips.twitch.tv/RoundOptimisticBoarLitty

Description by cthom14: PMC Adi kind of hooked my rear bumper and put me off track. Not sure if it was out of frustration, or he just misjudged and/or couldn't see my bumper because of his missing headlight.

Stewards Decision: 2.5k drop PMC adi

Avoidable contact made




TORA Race Number

: 21






Number of posts

: 3755


Location

: birmingham


Registration date

: 2012-08-17


Reputation

: 17



Steward Inquiry Reference Number: 442
Drivers Involved: LSEM Lawrence, TUS Turismo
Series: TEC
Round: 2
Race: 1
Lobby: A
Lap: mid stint

Evidence: https://clips.twitch.tv/ProudBeautifulHippoPoooound

Description by SFM Darkzer: Turismo punts Lawrence off.

Stewards Decision: Racing incident




TORA Race Number

: 21






Number of posts

: 3755


Location

: birmingham


Registration date

: 2012-08-17


Reputation

: 17



Similar topics
---
Permissions in this forum:
You
cannot
reply to topics in this forum