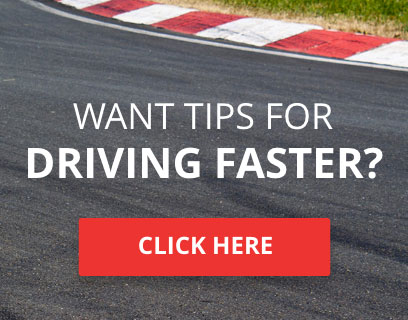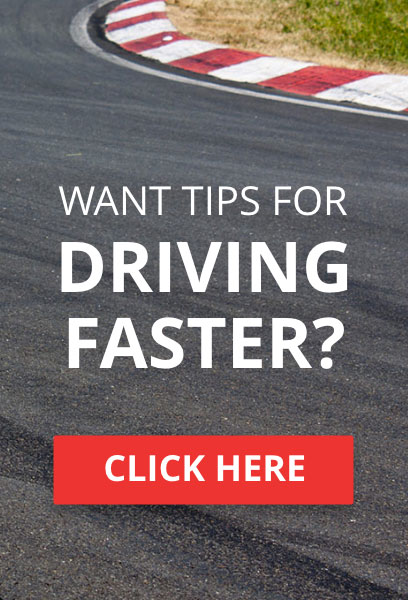 Welcome to the 2020 TORA 24 Hours of Daytona!  We return with record-breaking numbers to the high backs of the Daytona International Raceway to celebrate what is widely regarded as the kick-off to the sports-car season in America.  Our old friends the Daytona Prototypes join us for possibly the last time with the GTLM class featuring the new BMW M8 GTE.  
Qualifying
- This will be the typical 1-Hour Endurance Qualifying.  Drivers will have 45 minutes to set their fastest clean lap.  We will be adding the best qualifying results from each team, so remember that more than one driver has to take part in qualifying.  To sign up for qualifying, please use
THE QUALIFYING THREAD
.  Remember that drivers should be/appear online 15 minutes prior to qualifying start, and should keep in-lobby chat to a minimal.  
Race
- This is a 24 hour Endurance race.  Drivers will be competing in 12 stints of two hours each.  However, drivers are reminded that the stint actually only lasts 1 hour and 40 minutes. Drivers are reminded that they are to use
THE STINT THREAD
to assign stints to each of their drivers.  Drivers are expected to be familiar with the
Rules and Regulations
come race time, so please review them before January 18th.  A reminder that drivers are not allowed to double stint during the halfway point between
stint 6 and stint 7 and the final two stints, so stint 11 and stint 12
, so we can try and get the race back on track and finish on time.  Drivers are also encouraged to read this: 
Multi-Class Racing: A Reminder in Etiquette
.  
Pit Stops
- Both classes will have to do
3 pit stops
during each stint. Remember that drivers will not be permitted to drive on the track (and/or grass) back to the pit entrance once they pass it.  If they miss the pit entrance, drivers will have to drive around the track again to get back to the pit entrance.  
Assists
- The usual assist limits will be in place for this race.  The only assists that will be banned during this race are assisted steering, assisted braking, friction assist and collision assist.  All other assists will be allowed.  
Stint Starting Procedures
- Stint 1 will start with a typical 80 mph / 129 kph 2x2 Rolling Start.  Stint 2 thru 12 will be a single file start, starting as cars exit the International Horseshoe (Turn 3) as shown below. Drivers are not allowed to exceed 60 mph / 97 kph before exiting Turn 3. Remember that drivers are not to accelerate to race pace until THEY pass the designated start point.  
If anyone has further questions, please post them in this thread.  Good luck, and I will see you all on track.
Last edited by Ax4x Big Ben on Sun 12 Jan 2020 - 22:21; edited 2 times in total
Forza 4 Grand Finale R1 & R2



TORA Race Number

: 13






Number of posts

: 2101


Location

: Pennsylvania, USA


Registration date

: 2014-08-13


Reputation

: 3



For qualifying, all drivers are expected to set Forza clean laps.  If you do not set a clean lap, a minute will be added to your time (as per TORA Standard Procedure).
For this race, we are making clarifications as to track limits at specific sections of the track. As standard, 2 wheels MUST remain on track at all times, designated by the lines on the outside of the track.  The only exception is the Bus Stop Chicane.  
Entrance to the Bus Stop Chicane:
This is legal!
This is not!
Exit of Bus Stop Chicane:
This is legal!
This is not!
I hope this clears this up for everyone!
Forza 4 Grand Finale R1 & R2



TORA Race Number

: 13






Number of posts

: 2101


Location

: Pennsylvania, USA


Registration date

: 2014-08-13


Reputation

: 3



Update: No double stinting between stints 11 and 12 added. So ruling as per usual.
Drive Clean. Drive Fast.
If you have everything under control, you're not moving fast enough.
Dare Devil Motorsport Founder
Founded 2019



TORA Race Number

: 624






Number of posts

: 562


Location

: Basel, Switzerland


Registration date

: 2016-08-28


Reputation

: 8



---
Permissions in this forum:
You
cannot
reply to topics in this forum