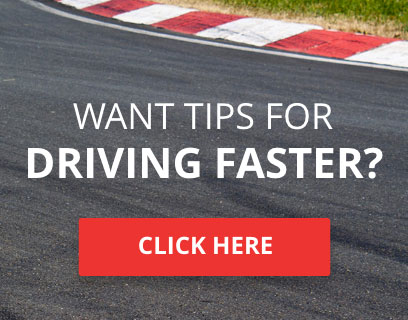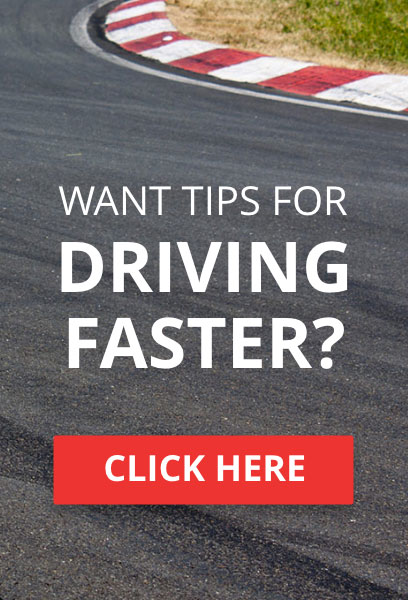 Can you believe it's been
7
years of consecutive TORA Daytona 24 Hour races? In all likelihood, this will be the final TORA event at Daytona in Forza Motorsport 7, so let's savor it and enjoy another full day of triple class action!
Race
- This is a 24-hour Endurance race. Drivers will be competing in 12 stints of two hours each. However, drivers are reminded that the stint actually only lasts 1 hour and 40 minutes. Drivers are expected to be familiar with the rules and regulations come race time, so please review them before taking to the track!
Pit Stops
- The AP and GT classes are to complete 3 required pit stops per stint. The P2 class must complete at least 1 pit stop per stint. Remember that drivers
will not
be permitted to drive back to the pit entrance once they pass it. If they miss the pit entrance, drivers will have to drive around the track again to get back to the pit entrance. Drivers are also expected to follow the
FULL
pit entrance and exit lanes. The final pit stop for each driver must begin prior to
30
minutes remaining on the in-game race timer.
To be absolutely clear, if you drive backward at any point, you are subject to disqualification from the entire stint. It's not worth it, don't do it.The Banking
- If you are in a faster class overtaking on the banking, PASS TO THE RIGHT! If you are the slower class being overtaken, STAY TO THE LEFT! This only applies in the banked turns, and is general guidance.
Stint Starting Procedures
 - Stint 1 will start with a typical 80 mph / 129 kph 2x2 Rolling Start.  Stint 2 thru 12 will be a single file start, starting as cars exit the International Horseshoe (Turn 3) as shown below. Drivers are not allowed to exceed 60 mph / 97 kph before exiting Turn 3. Remember that drivers are not to accelerate to race pace until THEY pass the designated start point.  
Track Limits
- Track limits for this race will be "Forza Clean", with the exception of the bus stop on the back straight. If it would normally invalidate a lap, drivers are expected to not do it.
Entrance to the Bus Stop Chicane:
This is legal!
This is not!
Exit of Bus Stop Chicane:
This is legal!
This is not!
The Darkzer Divebomb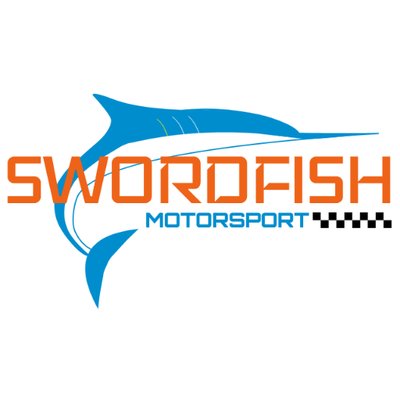 2019 TORA Vintage 12 Hours of Sebring - P6
2019 TORA Class 24 Hours of Daytona - P6 GTO
2018 RORA NASCAR - P2
2018 RORA MPC - P2, P1 Team
2018 OPPO Endurance Championship - P2
2018 TORA V8 Supercars US - P7, P5 Team
2018 TORA Trans Am US - P6, P2 Team
2018 TORA Spec Cup US (Audi TTS) - P2, P1 Team
2018 TORA British GT - P11, P3 Team
2018 RORA RRIPA - P1
2018 TORA NATCC - P13, P5 Team
2018 TORA 24 Hours of Le Mans - P3
2018 RORA Le Mans Series VI - P1 PC
2018 TORA TASCAR - P3, P3 Team
2018 TORA ASCC - P3 Team
2018 RORA KTCC - P3
2017 RORA ARROW - P1
2017 RORA Le Mans Series V -  P3
2017 OPPO CTSC - P2
2016 RORA Le Mans Series IV -  P2 GT



TORA Race Number

: 923






Number of posts

: 6261


Location

: USA-GA


Registration date

: 2016-10-15


Reputation

: -31



---
Permissions in this forum:
You
cannot
reply to topics in this forum