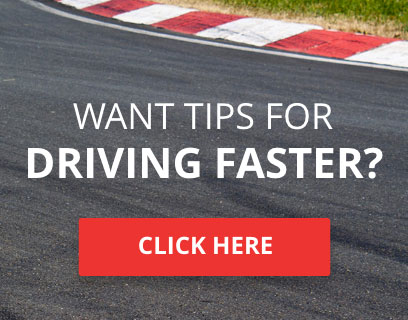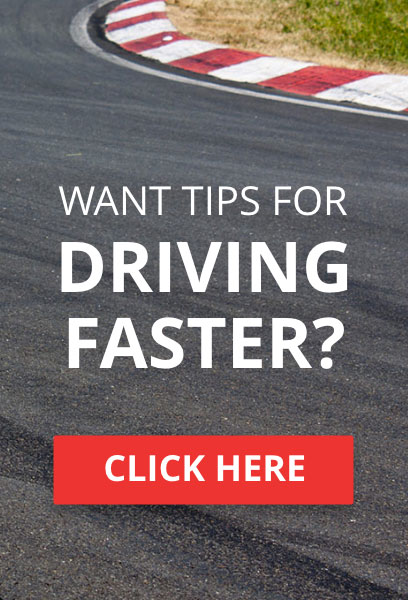 TORA - The Online Racing Association ::

::

::
Page 3 of 3
Page 3 of 3 •
1, 2, 3
Steward Inquiry Reference Number: 1114
Drivers Involved: Real Spill G0at, Sorry dude7809
Series: Sebring 12
Round: Round 2 of the TEC Sebring
Race: Stint 6
Lobby: A
Lap: Around a hour and 5 minutes into the stint

Evidence: https://gamerdvr.com/gamer/real-spill-g0at/video/128443855

Description by Real Spill G0at: At -2:04 remaining in the clip me and sorry dude are going into the hairpin and I get a good run off the hairpin and I remain less than 30 feet behind him. The next corner I thought I would go for the pass and he turns in and puts me on the curb and that causes me to miss the corner due to being pushed onto the curb. The next corner after the double left he proceed to purposely put me into the barrier for retaliation. He clearly made no attempt to make the corner due to him hitting the barrier which proves he purposely crashed me.

Stewards Decision: Both drivers have responsibility in this incident. Real Spill G0at attempts an ill advised pass which results in avoidable contact sending Sorry dude off track. As a result he will receive a minor penalty of 5k.
Sorry dude then clearly retaliates sending Real Spill into a tire barrier. As a result of that action he will receive a major penalty of 15k.
Staff review:Due to Sorry dude's blatant disregard for fellow competitors his racing privilege's are hereby suspended for a term of 90 days. Intentional contact will not be tolerated under any circumstances here at TORA. All members are expected to race within the standards outlined in the drivers handbook, and to be respectful of other members at all times.
EZT Motorsport: P r i d e | H o n o r | I n t e g r i t y - Not just a team, but a way of life!
[/url]
----------> insert ribbons here
ok then



TORA Race Number

: 163






Number of posts

: 2889


Location

: The Twilight Zone


Registration date

: 2014-08-05


Reputation

: 46



Page 3 of 3 •
1, 2, 3
Similar topics
---
TORA - The Online Racing Association ::

::

::
Page 3 of 3
Permissions in this forum:
You
cannot
reply to topics in this forum