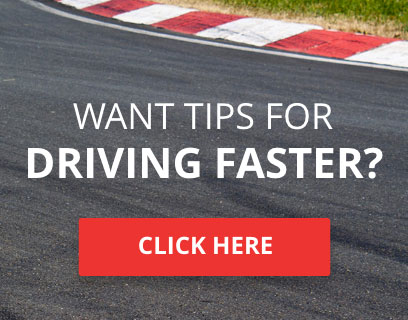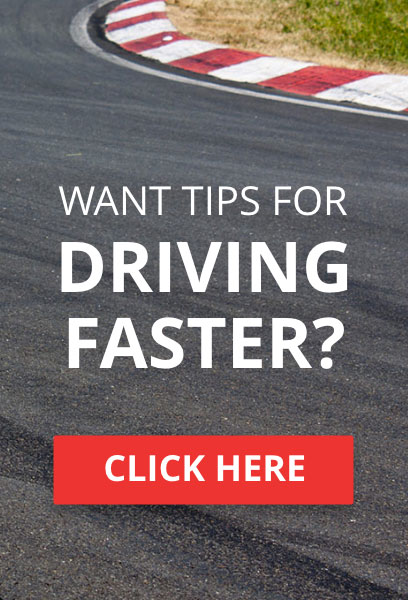 TORA - The Online Racing Association ::
:: 2021 Archive ::

::

Page 1 of 1
Welcome to Round 3 of the 2021 TORA Endurance Championship. Our next race will see us head four hours south from Daytona to the beaches of Miami to the Homestead-Miami Speedway. When Homestead was opened in 1995, it was based on the Indianapolis Motor Speedway's nearly flat layout.  However, in 1997, the track saw it's first redesign being converted into a more traditional oval with turns 1 and 2 being combined and the 3 and 4 being combined. In 2003, Homestead saw its second alteration with the banking being changed to its current 18-20° variable banking that makes the oval much more of a challenge.  We will be using the Alternative Version of the circuit's road course, using turn 3 and 4 of the oval.  While normally associated with NASCAR series, Homestead has hosted series such as IndyCar, FIA GT Series, Grand-Am, and most recently Trans-Am.  The circuit also hosts various track days and grassroot events throughout the year that feature production cars that have been modified for racing.  These are the type of cars we will be racing this round, marking one of the first times production based cars have been using in a TEC Championship.  The last time TORA ran a production car endurance race was back in 2015 on Forza 4, using similar specs that we will see on track during this race.
Qualifying
- This will be the typical 1-Hour Endurance Qualifying.  Drivers will have 45 minutes to set their fastest clean lap.  We will be adding the best qualifying results from each team, so remember that more than one driver has to take part in qualifying.  Remember that drivers should be/appear online 15 minutes prior to the start of qualifying, and should keep in-lobby chat to a minimum.  
Race
- This is a 10-hour Endurance race.  Drivers will be competing in 5 stints of two hours each.  However, drivers are reminded that the stint actually only lasts 1 hour and 40 minutes. Drivers are expected to be familiar with the
Rules and Regulations
come race time, so please review them before race day.  A reminder that drivers are not allowed to double stint between the final two stints, stint 4 and stint 5, so we can try and get the race back on track and finish on time.  Drivers are also encouraged to read this:
Multi-Class Racing: A Reminder in Etiquette
.
Pit Stops
- Both classes will have to do
4 pit stops
during each stint. Remember that drivers will not be permitted to drive back to the pit entrance once they pass it.  If they miss the pit entrance, drivers will have to drive around the track again to get back to the pit entrance.
Assists
- The usual assist limits will be in place for this race.  The only assists that will be banned during this race are stability management, assisted steering, assisted braking, friction assist, and collision assist.  All other assists will be allowed.  
Stint Starting Procedures
- Stint 1 will start with a typical 60 mph / 97 kph 2x2 Rolling Start.  Stint 2 thru 5 will be a single file start, starting as cars pass the end of the blue kerbing on the outside of the exit of turn 4 as shown below. Drivers are not allowed to exceed 60 mph / 97 kph before exiting Turn 4. Remember that drivers are not to accelerate to race pace until THEY pass the designated start point.  
If anyone has further questions, please post them in this thread.  Good luck, and I will see you all on track.
Last edited by DDM BigBen on Tue 4 May 2021 - 0:49; edited 1 time in total
Forza 4 Grand Finale R1 & R2



TORA Race Number

: 13






Number of posts

: 2296


Location

: Pennsylvania, USA


Registration date

: 2014-08-13


Reputation

: -17



First of all we want to make sure that people are entering and exiting the pits safely.  Please review the video below.

TL;DW: Make sure that you are looking for cars around you as you enter/exit the pits.  



Secondly, as some of you are aware, there is an issue with the pit boxes at Homestead.  If the driver who starts first on the grid runs into the pits at full speed the game will not be able to slow their car down fast enough and they will drive straight thru the pits without pitting in their spot.  Rather than asking everyone to slow down their pit entrances (since this will probably be ignored), we will have a pace car starting first on the grid of every race to elimiate this issue.  We are currently looking for volunteers to drive the pace car for these few laps before quitting out.  Please fill out the form below if you would like to help us out.  


Forza 4 Grand Finale R1 & R2



TORA Race Number

: 13






Number of posts

: 2296


Location

: Pennsylvania, USA


Registration date

: 2014-08-13


Reputation

: -17



---
TORA - The Online Racing Association ::
:: 2021 Archive ::

::

Page 1 of 1
Permissions in this forum:
You
cannot
reply to topics in this forum