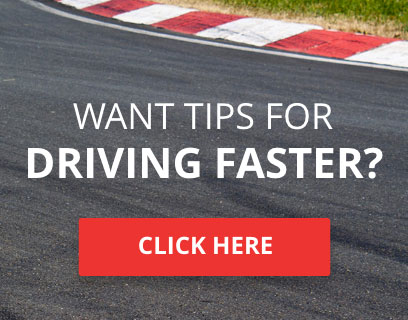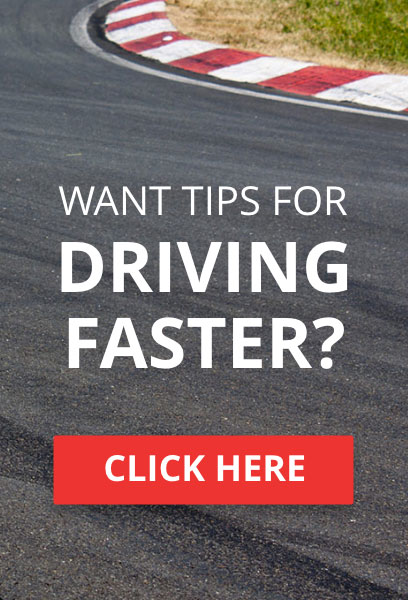 2017 was a fantastic year for the team. 2016 wasn't bad itself, but we aimed even higher and achieved even more. Now the future is even brighter as we aligned under Alex's Kaido moniker to give us a platform for growth and opportunity. Here is a post looking at this year's successes and also what you can look forward to starting from next year... tomorrow!  
It would be very remiss of us not to open with a word about Ian aka Angelo. He was a gentleman in all denominations of the word, very old-school and enjoyed Elite Dangerous and a bit of snooker when not racing and making liveries. He will always be remembered and deeply missed. We set the tone early this year with another Daytona victory, this time with our first major foray into iRacing. Bell, Anderson and Raper showed that endurance counts for a lot in any 24hour race and were deserved winners.
It was a year of records as the HCR Scuderia Porsche dominated Le Mans with eventual FRC champion AMS Roadrunner. An emphatic and almost perfect race, it was our fourth, making us by far the most successful Forza team at Le Mans. The other record was also in TEC as Grizzly and Paul9339 beat the AMS GT Corvette by just one yard at COTA. The closest winning distance – and any finishing gap at all – in TORA endurance racing.
We emerged from the ASCC Sprint series with a clean sweep in the Prototype class. Motorhead taking outright honours, him and Hamish undisputed champions in the teams' standings and our own Noodle was privateer champion with Cerberus a close second. Our other mega haul came in British GT where – with strong encouragement and enthusiasm – Alex wanted us to go hard in the series. Hamish and Cerberus comfortably won the GT3 teams' title. Motorhead was GT3 privateer champion, and second outright. Grizzly was GT4 champion with Noodle close behind.
There's more! Hamish came out top in the TCC championship in a 1-2-3 with Solar and Noodle. Later in the year, Grizzly emerged fifth in the McLaren WFG qualifiers. In the last championship of the year, Hamish was second only to CAR Lightning in the TORA Carrera Cup, and only by a small margin. Next year we're confident that we can keep fighting at the highest level and keep pushing the bar higher.
There were plenty of race wins from American Iron to IndyCar, where CarlsonsRaiders because a first-time TORA winner. Cerberus won the Fourth of July American Iron 3-hour event. There were plenty across the board on iRacing too, Bell and Anderson striking again to win the Blancpain 3 hours of Road Atlanta.
In 2018 you can expect more. We can expand to support more games with a strong attack. There will also be a more clearly defined theme with red, white and gold liveries. Look out for them in the championships we enter.
Chris Bell wrote:"I am proud to see this project finally come together. After a long time in the making it's great to see us arrive at this point and I believe we will see us both benefit. It's great HCR has become a part of Alex's racing portfolio and I hope that we are able to repay the trust he has shown by choosing us for this project."
Overall, a lot of our winning formula is down to our close-knit family environment with infinitely less pressure. But we feel that we can turn the screw and do more of what we're good at!
Alex Reed wrote:"eSports has always been on my mind since I started racing, historically I'd been an avid gamer and I had seen the world of online gaming grow internationally into the powerhouse it is today. Merging the two worlds personally was a goal of mine and 2 years ago I stepped closer to my goal by joining the wonderful Happy Cat Racing team. Since then I have developed my relations with the team and we decided at BritishGT Donington to make use of my growing Facebook brand 'Kaido Allstars' by merging the team with the brand. I'm extremely proud of the merger and I look forward to the results of the many championships we will be competing in this year. It is my absolute pleasure to introduce to you Kaido Racing HCR."  Alex Reed – Kaido Allstars Manager.
We hope everyone has had a fantastic holiday period and we wish everyone a great 2018. See you on the track!
One C is better.



TORA Race Number

: 4


Number of posts

: 2964


Registration date

: 2012-09-07


Reputation

: 76



Similar topics
---
Permissions in this forum:
You
cannot
reply to topics in this forum